An LG spokesperson has denied Yonhap's report that the company has put the LG Rollable phone project on hold. "I can firmly deny that any such decision on future mobile products has been finalized," said the spokesperson to The Verge.
The wording is a little vague, the company hasn't decided to mothball the project, but it hasn't decided to go forward either. It has a working prototype, which it demoed at CES, however concrete launch plans for a mass market device have not been revealed up to this point.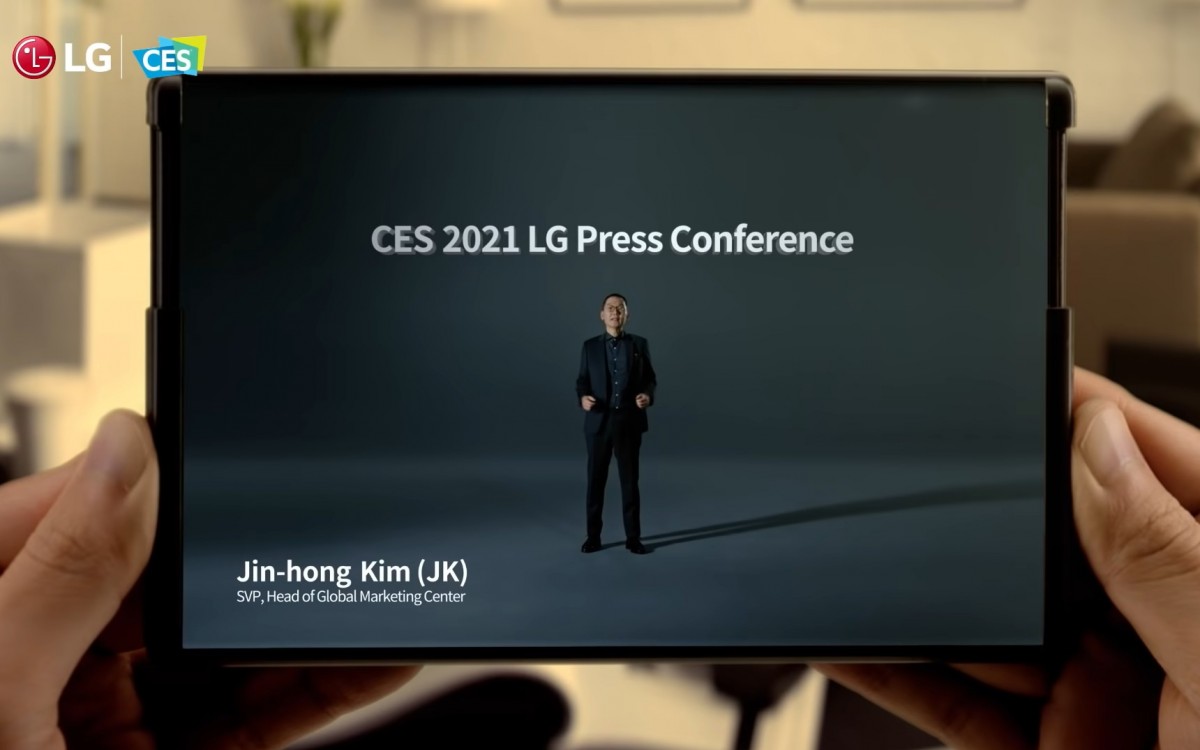 Earlier this year TheElec reported that the company is considering exiting the mobile business, which LG denied initially, but then it was revealed that the company has been in talks with a potential buyer. No final decision has been reached on this front either.
Even if LG stops making phones itself, it will not fully exit the mobile business – the company was recently reported to be developing foldable displays for Apple. The company also makes part of the OLED panels used in the iPhone 12 series.
J
I think they're denying everything to keep their shareholders happy and avoid the mobile division dropping its value before it is sold.
?
So the previous "news" were just clickbaits then, eh?
ADVERTISEMENTS