The WindowsPhone.Live.com cloud has a silver lining
Microsoft has added extensive support for "in the cloud" features in Windows Phone 7. The WindowsPhone.Live.com site is where you can access those features from your browser – everything from remote wipe to browsing photos.
Open the site in your browser and sign in with the Live ID that you use on your WP7 phone.
Once that's done you have access to the Find My Phone features. You can make the phone ring or see its last location on a map.
If it turns out that your phone is lost, you can lock it and leave a "please return" note on the screen.
If you fear it's been stolen, you can remote wipe it too (which erases all data from the phone).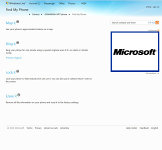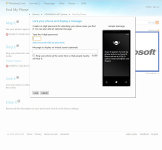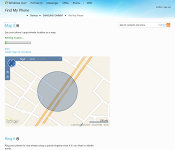 Find My Phone features • locking the phone • Map it
The Windows Phone Live also lets you browse and edit contacts, calendar events and OneNotes too (those are edited with Office Live).
You can also browse photos you've uploaded to SkyDrive. We already mentioned that the camera of every WP7 phone can be set to automatically upload all pics you snap there.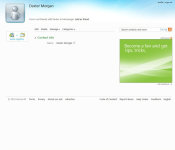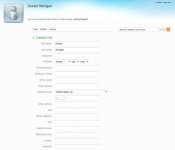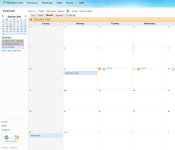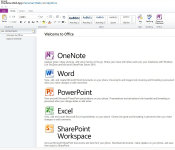 Editing Dexter Morgan's contact info • Checking the calendar • Editing a OneNote
Speaking of SkyDrive, using Windows Live Mesh you can sync your computer with your SkyDrive account too.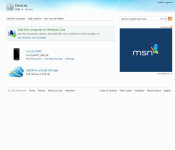 You can sync both your phone and your computer with SkyDrive
Final words
This is only the second Windows Phone 7 device we've reviewed but we're already getting a clear picture of what we can expect. The main differentiator will be the hardware, with minor perks included in the software.
The LG E900 Optimus 7 is solidly built with a high-end spec sheet. In the face of the WP7 competition, it's more or less an equal. That works both ways though – there isn't much that the non-QWERTY Windows Phone 7 mobiles have to offer that the Optimus 7 doesn't have.
But the DLNA feature of Optimus 7 is likely to remain unique for a while as Microsoft has put tight restrictions on Windows Phone 7 software (so no third-party app can do it). The Panorama app and signature LG Intelligent and Beauty shot modes along with the LG apps store that promises free apps are good perks on the software side too. That speech-to-text feature sounds great as well.
It's hard to compare phones when they are so alike but here are a couple phones that the LG Optimus 7 needs to watch out for.
The Samsung I8700 Omnia 7 has a slightly bigger screen, but more importantly it's SuperAMOLED and offers a much better image quality. It comes in 8GB and 16GB varieties.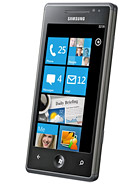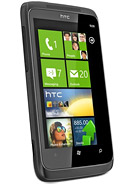 Samsung I8700 Omnia 7 • HTC Trophy
The HTC Trophy has a 3.8" S-LCD screen though its internal memory is just 8GB (and there's no microSD card slot). We haven't seen the Trophy yet, but our initial impressions from the Desire Z and Desire HD S-LCD screens imply that the display quality can hardly be a differentiator between the Trophy and the Optimus 7.
And of course, there's the iPhone (3GS and 4) and the various high-end Android phones. Those are not yet in direct competition with Windows Phone 7 though – people who buy the first WP7 phones like the LG Optimus 7 are ones that want a high-end phone and a new OS experience with excellent social networking and Office integration.
And the Optimus 7 delivers. Its success is tied up with the success of its OS. The LG E900 Optimus 7 is a solid effort and its place as one of the premier Windows Phone 7 mobiles is well deserved.