It's well-known that LG has been working on a rollable smartphone for some time now so we are excited to see the company teasing its future product during this year's CES 2021. Unfortunately, though, we didn't get lot of details. In fact, there's hardly any info, but it's probably safe to assume that it will be revealed later this year.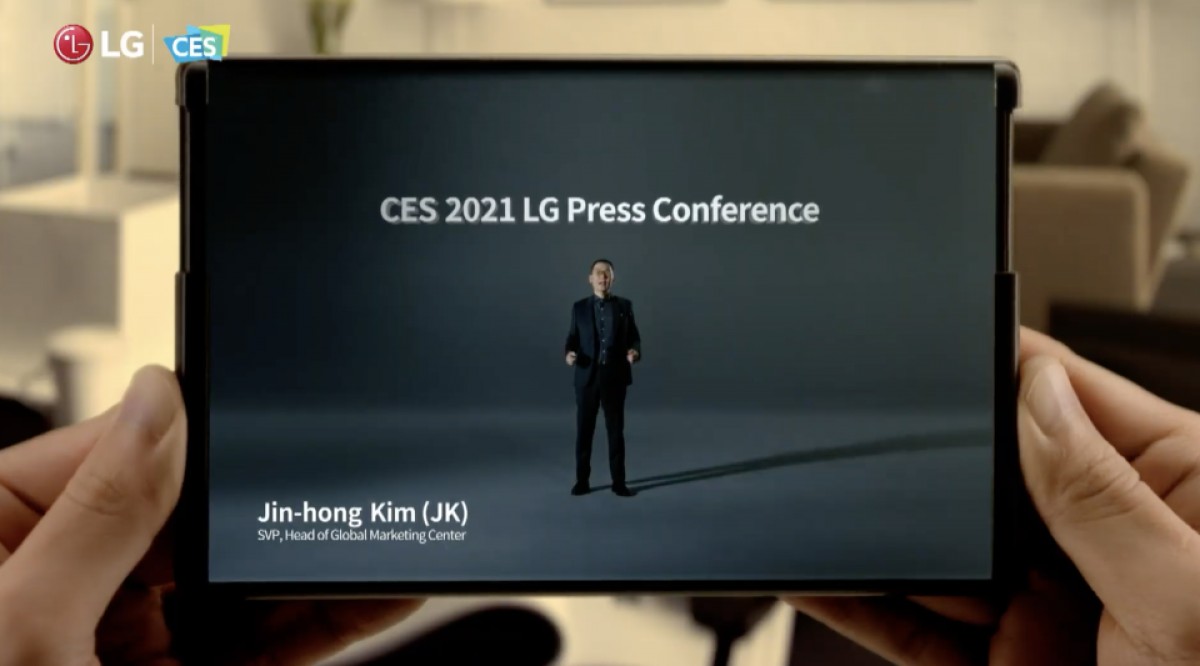 We can look back at previous leaks to get an idea of how the LG Rollable will work. Oh, and that last rumor seems to be busted given that LG kind of confirmed the name "Rollable".
We also expect TCL to come out with a finished product with rollable screen later this year.
L
Granted this is innovation, it is not what we need at this time. We need to go back to removable back plates on phones so when a battery has issues (which they will with the insanely fast charging craze) to avoid so many complete devices in landfil...
t
To be honest it is way smarter than Samsung folding design