LG's curved display production plans are coming along nicely, as the company has officially announced today that its first flexible OLED panel for smartphones has entered mass production.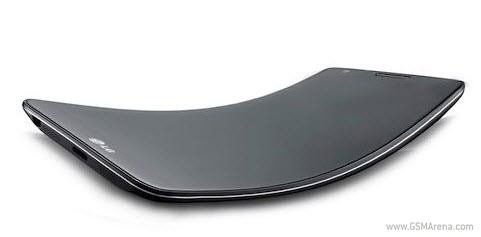 The company expects a rapid success of the flexible smartphone displays saying that other products are also going to benefit from the new technology. Such candidates include tablets, automotive displays and wearable devices.
The flexible OLED display in question is 0.44mm thin making it the slimmest among existing mobile device panels, according to LG. Furthermore, the display itself is built using plastic substrates instead of glass. This makes it virtually unbreakable, while remaining quite bendable.
We're yet to see the company announce any smartphones with said flexible OLED display. There are rumors that Korean giants Samsung and LG will unveil curved OLED smartphones in October, but nothing has been confirmed yet.
LG's device has been rumored to debut the company's Z series and the company appears to be in a furious race with Samsung to unveil such a smartphone.
?
Same like Samsung from Apple.
ADVERTISEMENTS