LG announced the global availability of G2 mini, the compact version of the company's flagship smartphone almost a month ago. However, the South Korean manufacturer did not reveal how much the device would cost.
Well, the pricing details of the LG G2 mini are no longer a mystery. Clove, а UK based online retailer has announced that the smartphone will be available for £250 (about $420) by the end of this month.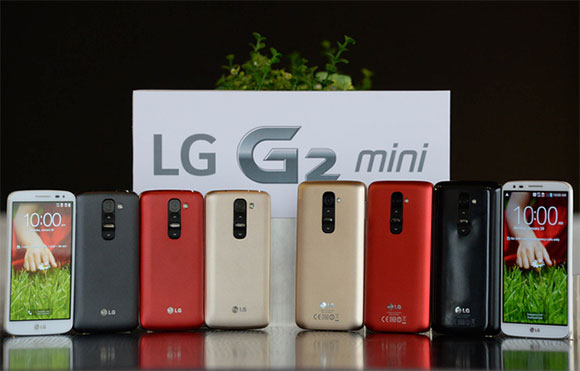 At the moment, there are no other retailers to have come up with the availability details of the LG G2 mini. Other major players across UK are also expected to sell the device, but we will know more about that in the coming days.
For your money, you get a 4.7-inch IPS LCD display, 1.2 GHz quad-core processor, 1 GB of RAM, 8 GB of internal storage and 4G LTE support. You can check out our hands on report from the MWC floor to know more about the features and the specifications of the smartphone.
?
Just imported through ebay a new Droid Mini which with custom taxes and shipping came to about £180. Droid Mini has a 4.3" screen with off screen buttons which is basically the same area of a 4.7" screen with on screen buttons. ...
M
The specs are SUB Moto G ($199). Not even 720p res. The mini should be $250 MAX
?
and a new pair of jeans for all the pockets you're going to need...