Details on the LG G2 pricing and release date in the United States were released by AT&T, T-Mobile, and Verizon Wireless. The Android beast will hit the retail shelves of the trio of carriers this month.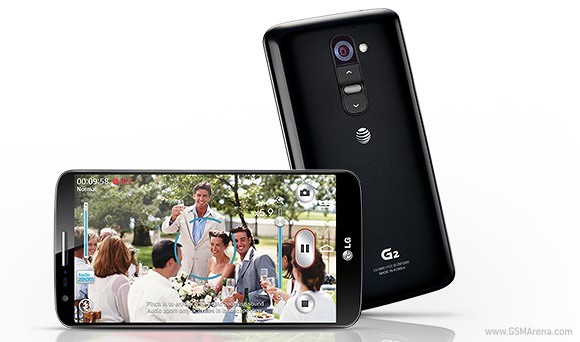 AT&T will be the first to release the LG G2. The carrier will have the device available to order online starting tomorrow, September 6 for $199.99 with a two-year agreement. AT&T Next program on the other hand, will give the users the option to pick up the device for $27 a month with no down payment.
T-Mobile will open the pre-order books for the LG G2 today with the first deliveries scheduled for September 18. The device will be priced at $99 down and 24 monthly payments of $21, or $630 outright.
Finally, Verizon Wireless will have the LG flagship in its stores on September 12. The Big Red will charge $199.99 with a two-year contract for the handset.
Y
Well, if you are earning in pounds then there shouldn't be a reason to complain at all. Even those earning in US dollars too. It's cheaper in some parts of Asia and people often buy the phone without any contract. However, the price of the flags...
D
"S2Z" sounds like a car part number or something I've never heard of it! Btw I brought my L9 running ice cream sandwich now its runny on jellybean!!! Get your facts straight! You saying LG doesn't release any updates is pure lies -_-"
D
Not to forget LG Optimus 3dmax too.. No updates.. buggy os.. Severe heating issues.. Etc etc