LG has released a new promo video of the G3 proclaiming it as a "grip-able" phone. In the video, the company uses a generic model of a 5.5" smartphone fading it to the outlines of the LG G3 to act as a comparison.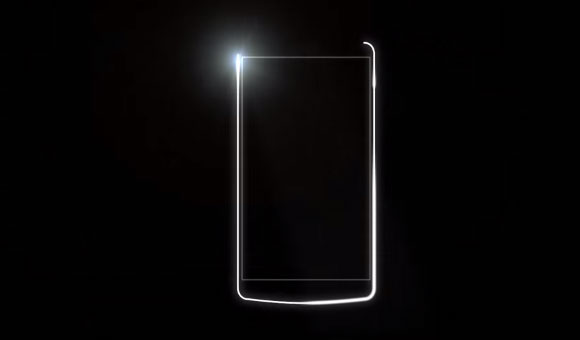 The video isn't as exciting as the previous three LG released a few days ago. However it shows just how thin the bezels of the G3 are. Naturally, we can judge this by looking at some of the already leaked photos of the phone.
The Korean version of the LG G3 (F400L) has been spotted to cost $635. It sports a Qualcomm Snapdragon 801 chipset with 3GB of RAM and a quad-core CPU, a 5.5" IPS QHD display and a 13MP main camera with OIS. The battery is 3,000mAh in size and is removable, just as a recent leak confirmed.
Check out the latest promo video below.
LG is holding a special G3 event tomorrow, so stay tuned for our extensive coverage of the phone soon.
R
Apps can be programmed to use full screen if they want to. The latest Hill Climb Racing is full screen. To bring the buttons back, you swipe down from the top. Videos and photos always can use full screen as well. If devs really fell you need th...
J
A 5,5 inches with onscreen buttons = roughly 5,2 inches real estate..so nothing to be proud ! And those stupid buttons on the back + childish build quality. LG phones are nice only on the photos and commercial videos..it's a different story in re...