In the UK, pre-orders for the highly anticipated LG G3 have been available since the beginning of this month, but only in SIM-free form.
Starting today, though, you can pre-order a G3 even if you'd like to get it with a contract from one of the UK operators. That's because Carphone Warehouse is now offering the smartphone on a variety of plans. Delivery is expected to happen "by 1st July".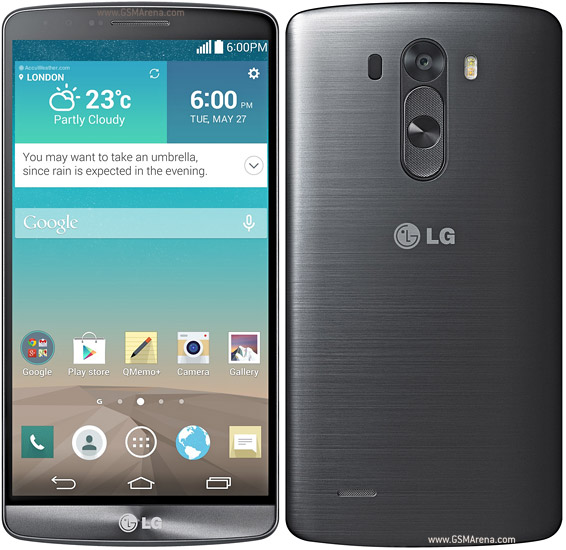 The cheapest contract that nets you the device for no cash upfront will cost you £37.99 per month for two years. It's at EE, and it comes with unlimited minutes and texts, and 4GB of 4G data each month.
Carphone Warehouse will even send you a £100 cashback cheque within 30 days of your new contract starting. This happens automatically, and you can use that cash for whatever you want. All of the currently available G3 plans seem to be eligible for this offer, not just the one described above.
D
Wrong again. The G3 has been up for pre order for well over a week on mobiles.co.uk and is only £33 per month on an o2 contract with a free phone! Grade 'F' must do better!
D
ok... but S5 is less powered than even G2 .. 801 version is not available atleast in india .. so s5 is under powered than G2 .. forget g3 its different class
A
was going to get this. but the spec is no better than. S5. so wont bother. all the hype. and its just a G2 with 2k screen. looks nice.