The LG G3 doesn't have a specific launch date yet, but many believe that it will drop sometime near the end of May.
And LG must be a a little busy bee, as the Korean manufacturer is aiming to sell 10 million units of the smartphone at its release.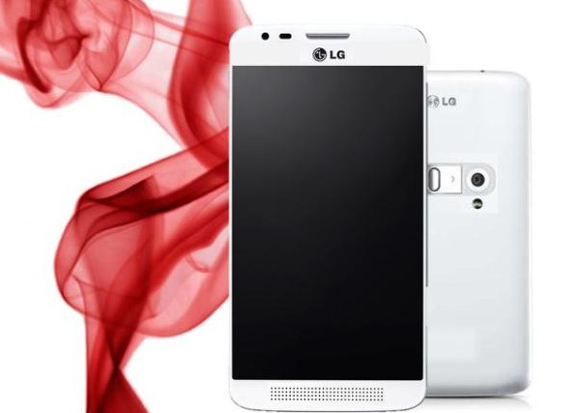 What further gives credence to these rumors is that LG has announced that it will be throwing an event on May 27th, San Francisco, New York, and London. The following day, the same event will take place in Singapore, Seoul, and Istanbul.
So what will be headlining the event? Why not the company's upcoming flagship smartphone? It seems like a safe bet that the LG G3 will be the star of the show.
Now 10 million units certainly seems like an almost unattainable sum for LG, given the manufacturer's earlier production difficulties.
It doesn't help either that the G3 is going to be a specs beast: it'll pack a 2.5GHz quad-core processor, 3GB RAM, a 13MP camera, Android 4.4 KitKat out of the box, 16 or 32GB storage options, and a 5.5" QHD screen, which is the main attraction of the device.
Anybody think that LG will reach its target of 10 million units?
B
Lg should improve their camera and incorporate innovative tecs
D
There is a simple way to get Cyanogenmod on any LG G2 of you care.
D
It will have a MediaTek MT6592 cpu and 3Gb of RAM and a PowerVR G6200 gpu. The simple fact that MediaTek does not follow the Open-source practice will make this phone the worst choice to buy. And I'm not impressed by the Octa Core setup.
ADVERTISEMENTS