The LG G3 is going to sport Android 5.0 Lollipop by the end of the year, according to an LG representative for the Netherlands and Belgium cited by TechTastic. He didn't give a more specific time frame, as we suspect the company is going to make an official announcement regarding its update plans.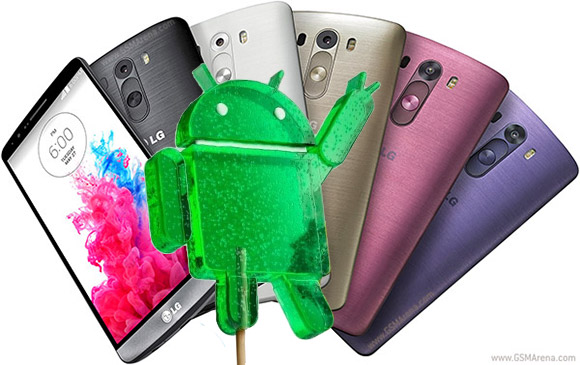 The LG G3 is probably going to be joined by the LG G Pro 2 since both are the company's flagships as of now. However, we suspect more devices will be blessed with Android 5.0 Lollipop goodness such as the LG G3 S, G3 Stylus, G2 and the mid-range L90 and L70.
We don't know yet how LG plans to alter its most recent Optimus UI to better suit the new spirit of Android. The company likes to add a lot of additional features, so it'll be interesting to see how it manages to incorporate them in a hopefully clean and useful fashion.
Motorola, Sony and HTC have already compiled a list of devices that are planned to receive the latest Android version.
r
My l90 can be updated in lolipop????
d
My lg l70 can be updated to android 5.0 lollipop
ADVERTISEMENTS