Even though the LG G3 hasn't yet appeared in any markets outside of Korea, rumors of a model that sports a more robust Snapdragon 805 processor have surfaced. Even more compelling is that the device could come as early as July - the same month that the current LG G3 is expected to hit most retailers.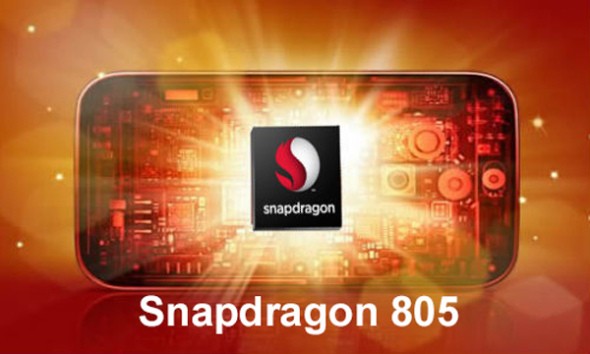 A Snapdragon 805 chip could be just the boost the G3 needs, as the higher resolution causes the Snapdragon 801 SoC to perform below what its 1080p rivals manage. The QHD display requires more processing power, which the Snapdragon 805 should provide plenty of, as well as a theoretical download speed of 225Mbps thanks to the integrated Qualcomm MDM9635 modem.
Samsung has also been rumored to be in development of a Snapdragon 805 variant of its Galaxy S5 flagship, which could go by the nickname Galaxy S5 Prime, or Galaxy F.
The "Prime" moniker has also been tossed around in LG's camp, and the upcoming G3 variant could be the G Prime, a name that LG has recently trademarked.
We'll have more on this story as it develops, so stick around.
?
They are not following lg if lg are the 4th to do it. Troll again?
?
Considering that contradicts gsmarena and most other places. . When gsmarena or some other places get that test it will be believable. Till then it's wishful thinking.
D
> I however, will be really excited when the 5"-6" 4k resolution screens appear next year. I would rather have a 4K Video Camera (with Optical IS and Zoom). A 6" Phone is not very pocketable. If they are going to go 4K (fo...