As expected, AT&T announced pricing and availability of the LG G3 Vigor. The budget friendly smartphone will join the Samsung Galaxy Alpha on the carrier's shelves this Friday, on September 26.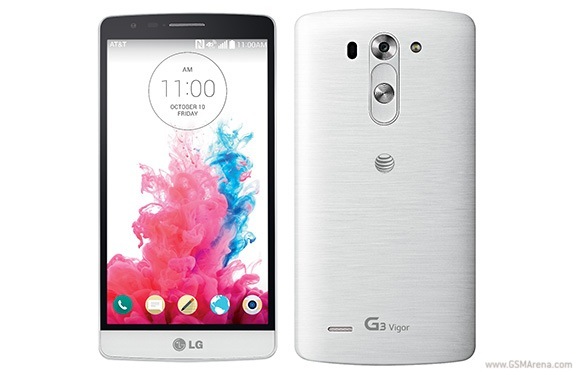 The smartphone will be priced at $334.99 with no contract and $49.99 with two-year commitment. Customers who opt for the AT&T Next 12 and Next 18 will pay $13.96 or $16.75 respectively.
LG G3 Vigor is a close relative of the LG G3 S. Its specs include a 5" 720p IPS display, Qualcomm Snapdragon 400 chipset, 8MP camera, and customized Android 4.4.2 KitKat.
You can check out the LG G3 Vigor promo video by AT&T below.
A
I agree with Anonymous below - why make comments about "sub-standard phones" being offered in a market where device prices are skyrocketing with souped-up features, bells and whistles that few common users will ever need or even want. &quo...
?
It's strange to see people complaining about budget offerings. Would you like it if you were only able to buy one type of car from each manufacturer, at $100,000 USD?
?
I hate phones like this they look like flagship devices but specs are lower. It is not even a mini now. Why do they have to make these phones look like flagship devices it has nothing to do with the G3 at least use a better CPU something like Snapdra...