Looks like LG's latest flagship smartphone - the G4 - has some touchscreen issues. According to an XDA thread that has got nearly 100 replies till now, the device fails to register quick taps and swipes, effectively preventing the Knock On and Knock Code features to work properly.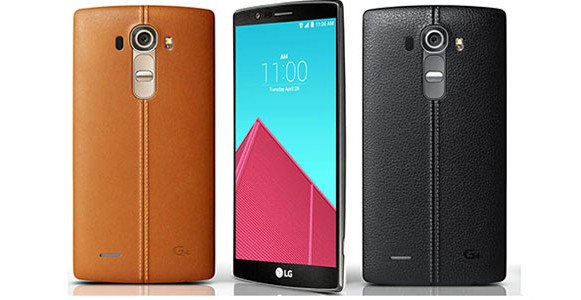 XDA also conducted a poll on the issue, and of the over 200 participants who've voted so far, nearly 60% have confirmed that they are facing the problem. Here is a video which, according to XDA Developers senior user liamR, demonstrates the issue:
If you think your G4 has a similar problem, you can easily check its touchscreen performance by following these steps: open the dialer and type in 277634#*# (this should open the service menu); head to Device Test -> Service Menu – Manual Test -> Touch Draw Test – Manual; and then touch, tap, knock, and slide on the screen - there'll be no red mark if the phone fails to register a particular action.
Via 1
|
Via 2
K
My Lg G4 has so many problems. From battery drainage to screen problems. I bought a new battery and I'm cool with it but my screen wrecked and I replaced it but ever since I experience this problem. When I switch it on the screen suddenly goes o...
A
My LG G4 2015 touchscreen stops to recognize me (not responded and locked) after 1 year and 4 months. NO GUARANTEE after 1 years. SO, I have to buy another device and pay $200 fee to FIDO (CANADA) because my 2 years plan will expire in 8 months only....
E
My LG G4 was dropped in water. It was protected by insurance so I got it fixed. They replaced 80% of the phone with used parts. Since the repair, I'm now faced with phantom scrolling and opening of apps. When I reply to a text message and I'm not tou...
ADVERTISEMENTS