Just a few days after there were reports that LG's upcoming flagship smartphone, the G4, will be costlier than the Galaxy S6, it is now being said that the device will actually be cheaper than the Samsung's flagship, at least in Germany.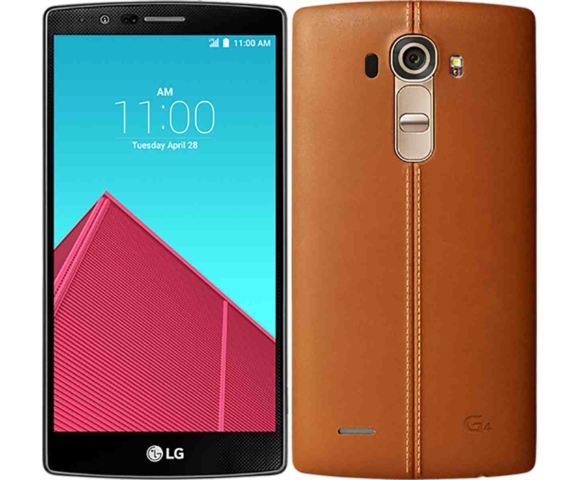 The news comes from German website WinFuture, which is reporting that the 32GB version of the G4 will cost somewhere between €679 and €689, which is €10 to €20 cheaper than the S6.
The report, however, notes that the prices are only for the base model which doesn't feature a leather back. Other models in the category will be priced somewhere in the range of €729 to €739, which is more than the S6 but cheaper than the Galaxy S6 Edge.
The G4 is set to be officially unveiled tomorrow, and will be released in Korea the day after.
Via 1 (translated)
|
Via 2
M
g4 go home u r mad !! s6 with better octacore socs and many feature but g4 has sd808 hexacore !! but price of both of device are same .. thats mean everyone will go for s6 / u understand...
?
LG G4 need to do another models with Snapdragon 820 and MediaTek MT6797
?
im waiting for g4 to come, actually i was using samsung note 4 .s6 is not the thing i need. so G4 hurry up.