The LG G4 was very much unlikely to be unveiled at the MWC a few weeks from now, and recent reports in Korean media leave no doubt about that. An LG insider is quoted saying that the successor to the QHD-packing G3 flagship has an April launch date on its road map.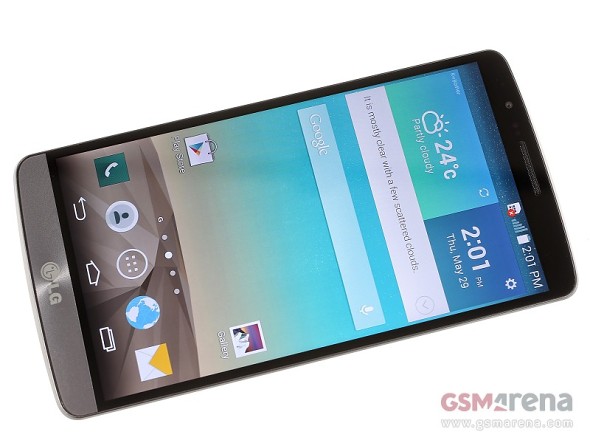 The Mobile World Congress in Barcelona will be a battle for attention between hotly-anticipated top-end smartphones from Samsung and HTC, and LG aims to distance itself from all that clamor. An April release will let the dust settle after the high-profile launches and let the spotlight shine solely on the LG G4. It's also not a full year after the LG G3 was introduced in May 2014, so there's no ground for complaints either.
We should note that LG already has a top-notch device in the face of the G Flex2 to compete with the other flagships upon launch. True, it's a bit eccentric, but a Snapdragon 810 with 3GB of RAM are high-end specs nonetheless, and can buy the company a few months of extra development time for the G4.
?
That's kind of bogus. That's just your preference. The G3's design/material actually improved a good bit. They used to follow too much Samsung language in design and software, but that's changing a lot now. And the G3's back actually looks and...
D
I believe in LG products to be good but they still can improve their design language. HTC and Sony are the best in designing their flagship devices. The S6 interests me coz I wanna see if Samsung will really implement the metal back design. HTC shoul...