While we already have a pretty good idea of what to expect from the LG's upcoming flagship smartphone, the G4, it wasn't yet clear how much it will cost, but that was until now.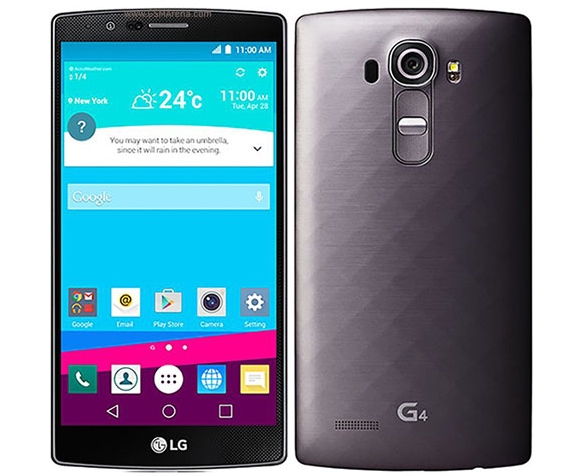 According to an LG official quoted by ETnews, the device will be priced in between the Galaxy S6 and Galaxy S6 Edge price points, which means that it will cost more than $795 but less than $910.
"Prices are yet to be confirmed, but will stay within that range. The comparison target is Edge because the best camera, natural leather, etc. are used," said the official. Going by the information revealed by SK Telecom, the device is expected to carry a price tag of $825.
Via 1
|
Via 2
?
LG need to same model of LG G4 but with MediaTek MT6797 (Helio 20)
?
Amoled is just superior and in their basic mode have more accurate colors and whites. Just deal with it.lol
?
That's generally how it goes. Whether it be an HTC Sony lg or something else page. And whether its Samsung they are bashing or whoever. Usually Samsung. There is a bunch of said device/page related fans bashing or making up exaggerated claims. Th...