If you recall, we've already told you about LG G5's availability on AT&T. However, if AT&T isn't the carrier of your choice, you'll be glad to know that the flagship smartphone is now available for purchase from all major US carriers, including the Big Four ones.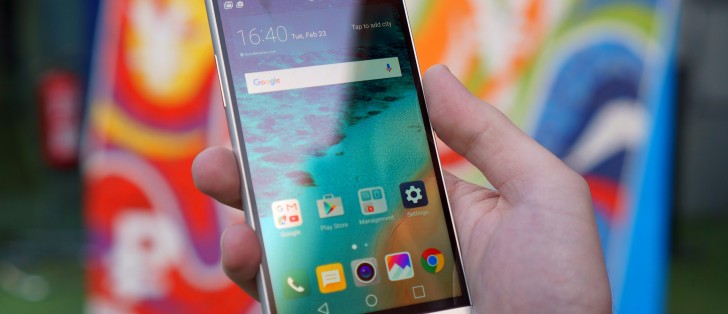 While AT&T has the handset listed for $689, Verizon, T-Mobile, and Sprint are selling it for $624, $630, and $576, respectively. US Cellular is also carrying the device, selling it for $585.
As for colors, aside from Verizon and T-Mobile - which only have the silver/titan and silver/gold options - all other carriers have the full range available.
As far as promos are concerned, while all carriers are giving away a free battery and battery charging cradle, some are running additional promos as well. For example, AT&T is giving away the LG Watch Urbane 2nd Edition LTE smartwatch for $99.99 on a 2-year agreement and T-Mobile is offering a free LG 360 CAM accessory.
Source (AT&T) | Verizon | T-Mobile | Sprint | US Cellular
D
I too am waiting on the news on April 12th before jumping to the G5
D
His sales LG 5, were 5 times higher, than the first day, compared to sales of LG4, for sale. Exceptional. The battle began between LG and Samsung. See who will ..... WIN ultimately,.... WAR.. most phones sold .