LG's new flagship offer is anything, but traditional. regardless of how you view the rather unorthodox design approach of the Korean OEM, it appears to have at least one clear advantage over many of its direct competitors - repairability.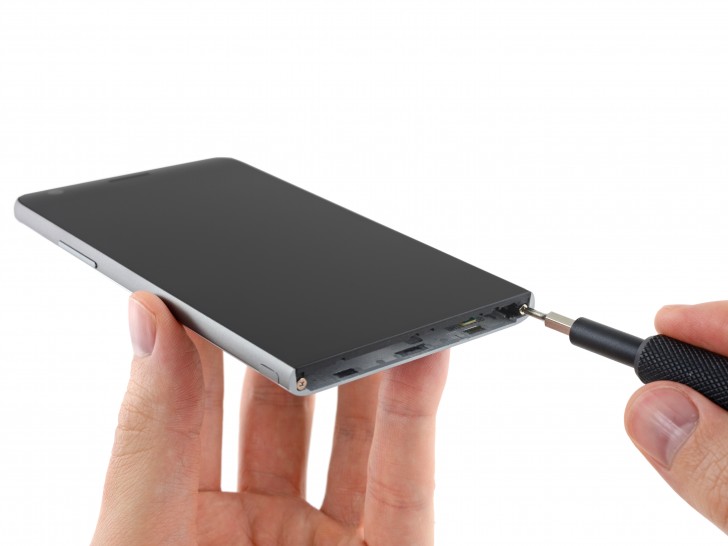 According to the good folks over at iFixit, the LG G5 is a breeze to open up and repair, especially compared to most glued and tightly-sealed unibody handsets of late. It is arguably irrelevant whether the phone's "modular" design contributes directly to the pleasant repair experience or simply facilitates the continuation of an old LG valued tradition carried over from the likes of the LG G4, which also has eight iFixit points on its record.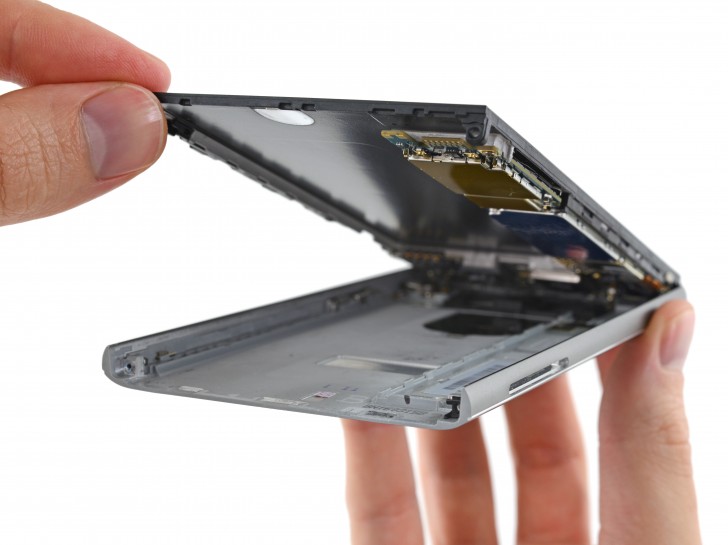 This means you should be able to make your way through a guided repair of the G5 a lot easier and with fewer tools than, lets say, the waterproof Samsung Galaxy S7. Of course, the user-replaceable battery is a clear and rightful contributor to the final score, but even beyond that, most of the internals of the LG G5 are rarely glued or hard to access and easy to disassemble.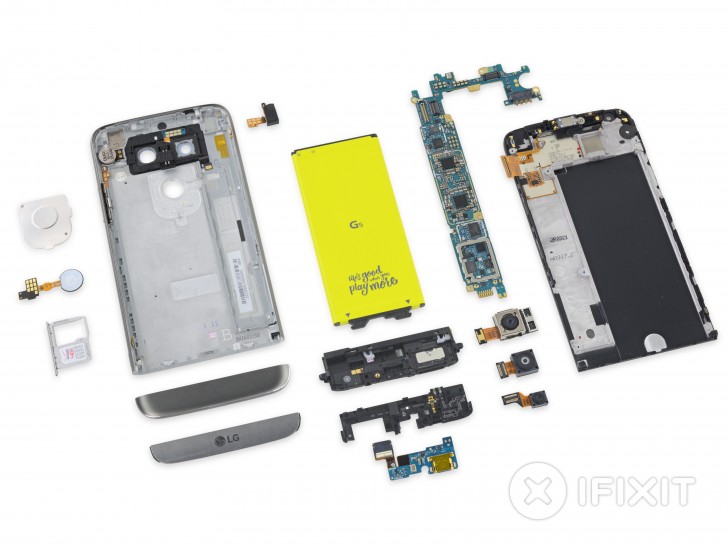 M
I have to admit that this LG phone G5,it was conceived and made, with great intelligence. A top innovation and the future. It is also normal to be easy to repair. Bravo company who produced it. It's over used second the S7 from Samsung at all chapter...
N
Good job LG on this but bad job at battery department which is no buy to me
D
i am a phablet guy for me 5.3 is small. whats your problem if i am expecting lg g pro 3..?