The LG G5 has received a price cut in the US. The device is currently available for under $500 ($496 to be specific) on eBay. For comparison, third party retailers and carriers are selling the modular smartphone for somewhere between $575 and $700.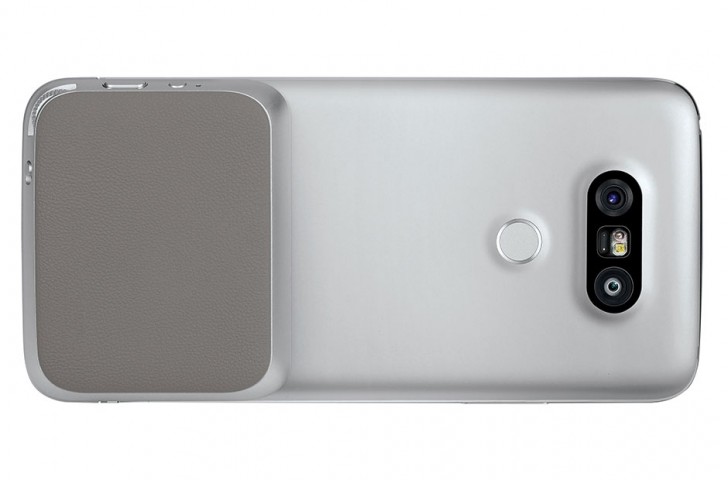 What's worth mentioning here is that the model on offer comes with LG warranty, but is only compatible with GSM carriers like AT&T and T-Mobile, meaning those on CDMA carriers are out of luck. Available color options include gold, pink, silver titan.
International shipping is available as well. For more information on the deal, as well as to make a purchase, head to the Source link below.
c
hehehehe .. typical LG phone life span .. their phone depreciate in no time .. not even 2 months and the phone is already a mid range device ... LOL !!
?
Can be but seeing and using this phone I can tell you that he is 100% right about the screen, dark, dim, inaccurate and some units will bleed light. The biggest flop from LG in the last few years.
D
LG G5 slowly realizing it's true worth in US, and here even till now G4 is being sold at $500+