LG has announced that its flagship device, the modular LG G5, will go on pre-bookings starting May 21 in India.
The pre-bookings will go from May 21 till May 30. Customers eager to buy the phone will be able to pre-book from retail outlets, LG branded stores, and online exclusively through Flipkart.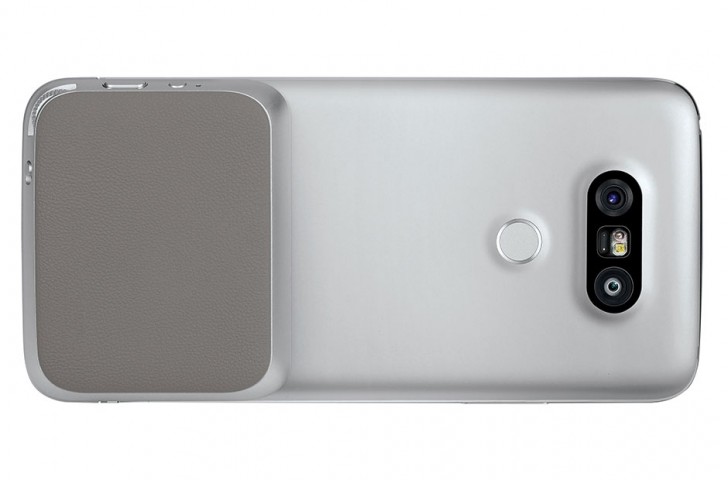 As a bonus, LG is giving away a LG CAM Plus - a camera grip for the G5 that gives you a better grip as well as physical buttons for the camera, and also includes a built-in battery to extend the battery life of your phone - to everyone who is pre-booking the G5 in India.
You can check out our review of the LG G5 here.
Update: The phone is priced at INR 52,990 ($785), which is right in the middle of the S7 and S7 edge pricing.
?
The screen is way too dark - period LG screwed those who wanted a mobile with removable battery and top specs by integrating a hell of a dim screen inside. The phone is hardly usable outside and even when you are indoor you will feel one hell of a ...
C
Hi, I am interested in LG G5, but after reading the review, I am apprehensive about the screen being too dark. Since u said that you've been the G5, I want to ask for your opinion if you find the screen is dim and how about outdoor visibility of the ...
?
lol LG !!!! I think you lost the track. When we can get S7 at 48k who would buy G5 for 52K? This time around you will end up selling G5 less than G4. And by the way HTC 10 is also on the way...........