The LG G4 is only now making its way to store shelves, but that in no way means that the company is not hard at work on the successor. Aiming to one-up rivals in the biometrics department now that fingerprint scanning is becoming a mainstream feature, the G5 is said to bring iris recognition to the table.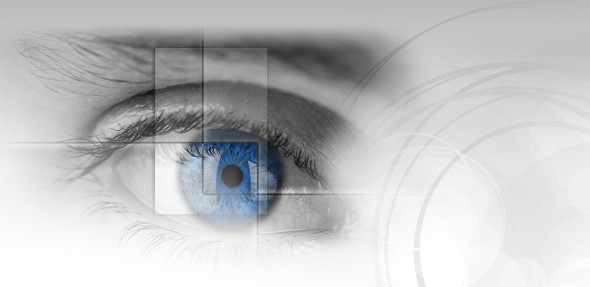 Indication of that comes from reports in Korean publications, which state that LG has teamed up with local biometrics specialist Irience to implement the feature in the future smartphone. The development is at a pretty advanced stage too, with the hardware module already completed.
More work remains to be done on the software side of things, but the estimate is that two to three months from now the tech will be ready. At this point the engineers are focused on increasing the scanning range from the current 30cm to a more usable arms-length 50cm.
LG hasn't yet joined the fingerprint bandwagon and might as well skip the feature altogether and offer iris recognition instead. Now, we'll need to wait and see whether that will happen in the mysterious second company flagship for 2015, expected this fall, or the G4 successor a year from now. Meanwhile, the security-obsessed among you can grab the recently announced Vivo X5Pro, where such a feature is already present.
a
good job from LG G5 and Samsung S7... The new smartphones have GPS, fingerprint and now iris scanner... It is very smart way to introduce all these technologies and to be able to know where we are AT ALL TIMES and what we do. Big brother will be ...
D
How can this IRIS RECOGNITION POSSIBLE at night and its totally dark?? Can anyone give justice to that fact???
D
Do you already have burnt zombie eyes?
ADVERTISEMENTS