Just a day after we reported the LG G6 will be officially announced after two months we have some more info for you.
An Israeli source leaked renders of the alleged LG G6 flagship. The first thing we see is it will probably look a lot like LG G5 which is not really a flattery. Back in the early months of 2016 we called the smartphone "the least exciting design of the season" and we still stand by our words.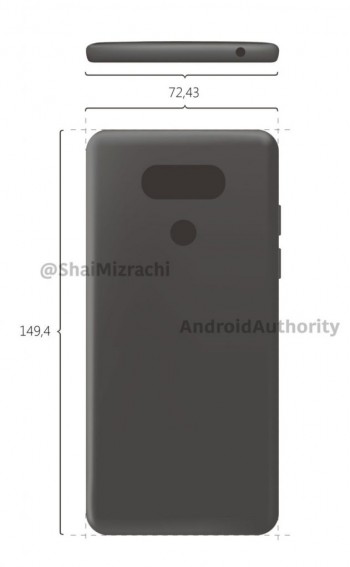 LG G6 leaked renders
But let's review what the render shows us. The height will still be the same, but the width is 72.4mm which suggests slightly slimmer bezels.
Volume buttons are still placed on the left side and a dual-camera module is visible on the back. We do not have info whether the battery will be removable like the LG V20.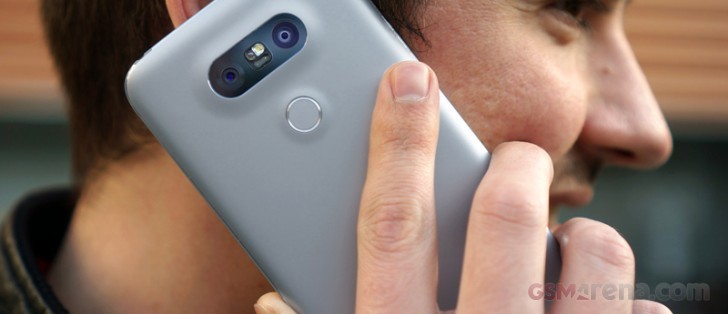 LG G5
The display will probably be 5.3 inches with 1440x2560 pixel resolution and underneath it there'll be 6 GB of RAM. For more unofficial preliminary specifications check out the smartphone at our Rumor Mill.
D
If they put in a 4000 mAh battery on a Snapdragon 835 with this form factor, I might think about living with such an ugly phone. But otherwise...why not getting a bezel-free Galaxy S8. I would gladly give up the audio jack for 10% more battery.
?
Count me out. The dual lens and fingerprints design are ugly.
?
This means LG G6 will be a rushed phone. LG G6 seems to have the same ugly design that G5, but with non-removable battery. So if it's true, G6 will be worse than G5. It needs to be noted that the same design also means that LG will use the same ...