The LG G7 could be in for a late April to early May release in South Korea and it will likely cost around €80 more than the LG G6, or around €700.
The G7 will incorporate the LG V30 ThinQ's AI camera but will have the Snapdragon 845 chipset along with an OLED screen with a notch on the top.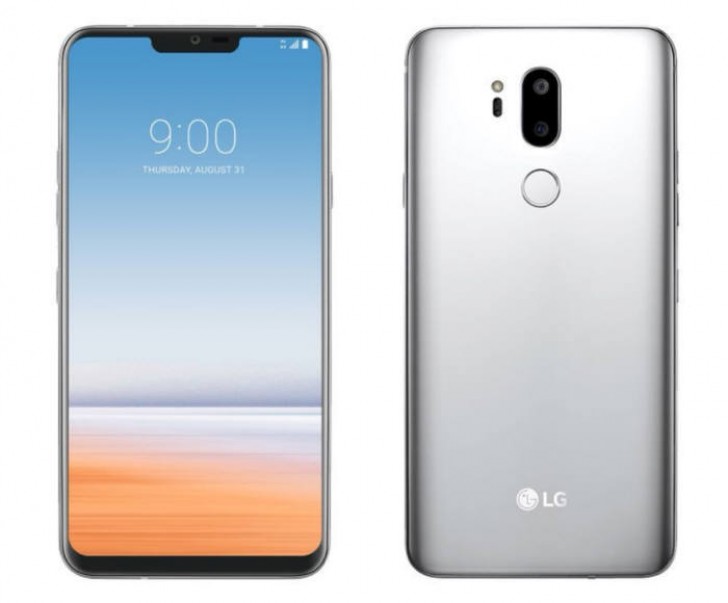 Rumor has it LG has a G7+ in the works as well and that it will cost €760. As is the LG norm, the plus version will not be an entirely new device, but will simply offer more RAM and storage.
I`ve had the S8 since December and no issues yet. Like I said in a previous post, my Sammy Note 2 still works fine, albeit a little slower due to it`s age :) And it`s your son on the sammy phone so he`s probably trolling some unsavoury sites an...
I always had LG, G2 to G6 . My son always had samsung, s5 to s8. I assure you, samsung phones had different kind of problems on daily basis, especially after 3 months of usage. Whereas, with LG's i had problems once a month at most.
I've had 3 Samsungs, 2 Motorolas and 1 LG. The only one that looped on me? LG...