The Competition
LG G7 ThinQ joins the flagship race a bit later, and without the bang many others enjoyed at launch. The G7 doesn't introduce anything that we haven't already seen from LG or its competitors, it just tries to make use of most new trends and make the best out of them.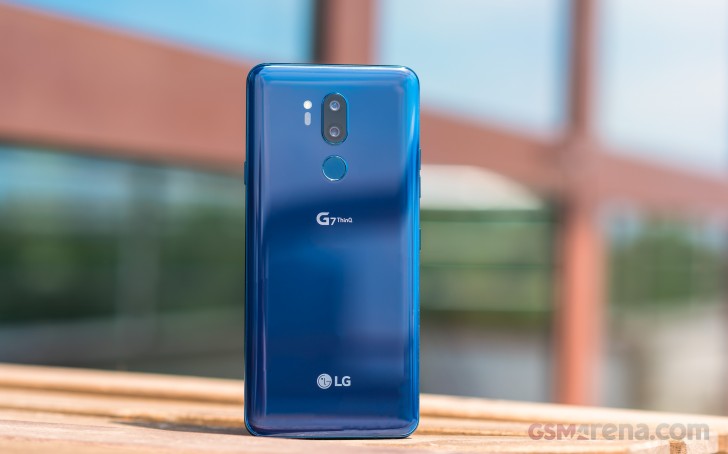 And it works for the most part - the LG G7 is as beautiful, as snappy, and as capable as any other current droid. Yet, it has the sturdiest of designs, the tallest and brightest of screens, the loudest of speakers, the widest of cameras. Tiny bits that make up for a great all-around package. And with a price of €650, it's not as expensive as its rivals were at launch.
Today, however, the Galaxy S9+ already costs as much as the LG G7. The other Korean beast offers a curved AMOLED that has no notch, variable aperture on its camera and the best super slow-mo videos on a phone. It may lack the G7's shock resistance but does impress with stereo speakers and better photo and video quality.
The OnePlus 6 is way cheaper, yet it has a similar screen, chipset, and battery. This one, however, is still not properly water-resistant. Its camera experience is an even bigger mess. Still, the unmatched bang-for-buck ratio is what attracts people to OnePlus.
The Xiaomi Mi 8 costs as much as the OnePlus 6, which means cheaper than the G7, if available in your market, that is. The Mi 8 has a Super AMOLED screen (but of lower 1080p resolution); the same Snapdragon 845 chip (but prone to throttling), a capable main camera (but takes noisy photos). There is also a stellar 20MP selfie snapper. The Mi 8 is also a very good iPhone X lookalike. If you can forgive the lack of water and shock resistance, it goes for €200 less than the G7.
Huawei P20 Pro price has also dropped to the LG G7 levels. The Pro enjoyed a massive PR campaign for its triple Leica camera that has secured millions of sales worldwide. It has the screen, the looks, and the speed, but when it comes to the camera - the P20 Pro is a king in what it does. If camera skill is what you are after - look no further than the P20 Pro. If not, maybe the G7 could be a slightly better all-rounder.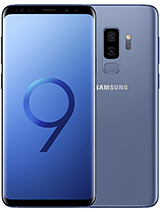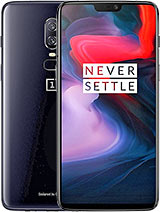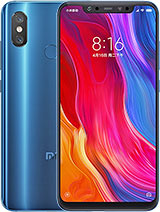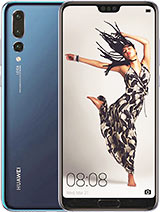 Samsung Galaxy S9+ • OnePlus 6 • Xiaomi Mi 8 • Huawei P20 Pro
The Verdict
It's not like LG didn't try to compete with the rest. It made the LG G7 best at what it's advertised for - the design, durability, speaker, display, chipset, and camera. It pretty much has it all, even if with the few small caveats.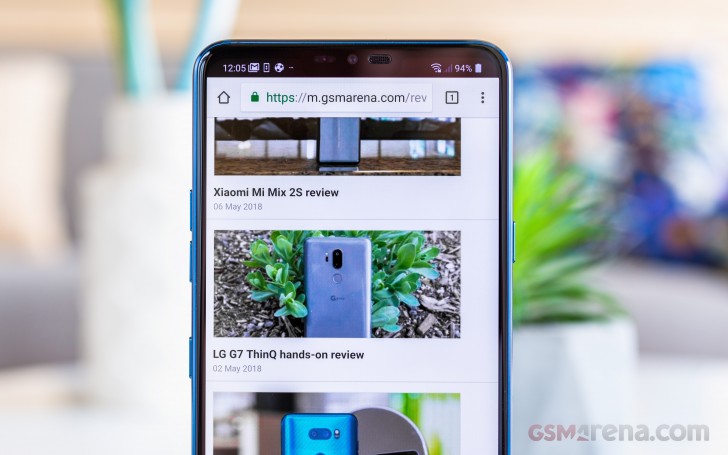 The LG G7 is a bit late for the party, yes, but LG has put a solid effort into making a nice device. However, they stopped at that. Unlike other makers, LG didn't put the G7 in your face via PR campaigns, it didn't even try to make a proper press event. Worse - LG chose an awkward long name for it. It's like the company is only relying on loyal fans and word of mouth for selling the G7, which is not how the market works today, not for smartphones at least.
So, even though we think the G7 deserves a solid recomendation, we would have a hard time convincing the world to give it a try.
Pros
Beautiful and shock-resistant body
The latest Snapdragon chip
Flagship screen with unmatched aspect, brightness and resolution
Top-notch connectivity package
Very loud speaker
Great all-round camera experience, with some oil painting-like inconsistencies
Excellent 4K videos, both 30 and 60fps, both normal and wide-angle
HDR and Hi-Fi video recording, lots of manual options
Cons
The battery life is just about average
The low-light image quality isn't flagship worthy, issues with HDR photos
4K videos are not further stabilized by EIS
There are so many little things done right in the G7, but it's up to you to discover them as our review is about to end. If you can live with the small setbacks the still camera has, then you most definitely have to try the G7 for a size.