The LG G7 ThinQ will become official on May 2. A steady flow of leaks has recently emerged about it, and one detail was pretty worrying: the G7 was said to have an extra button on the side for some AI features. Naturally, many people assumed it would develop its own virtual assistant like Samsung did with Bixby, and then force it upon people.
Today a new report claims that won't be the case, and instead the new button is meant solely to provide access to the Google Assistant. In an Android world that needs less duplication of features from OEMs, not more, this is definitely a welcome development, if true.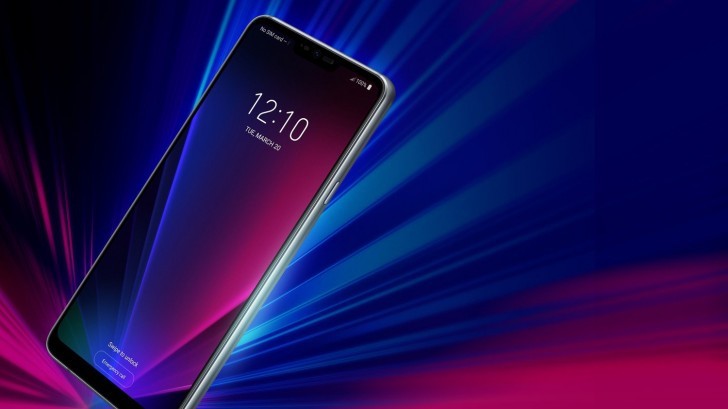 The Assistant button will be on the left side of the phone, just like Samsung's Bixby button. Also emulating what Samsung's done, LG will not let you reassign the key to any other function.
LG is also going to give up on its traditional power button / fingerprint sensor combo on the back, and put a dedicated power key on the right side. The fingerprint button will remain on the rear.
The new Google Assistant button ties in nicely with LG's newfound AI focus, which debuted on the V30S ThinQ. The ThinQ name itself is in fact AI-related. The G7 will come with custom LG commands for the Assistant.
Past leaks have revealed that the G7 will have a 6.1-inch notched 19:9 MLCD+ touchscreen, the Snapdragon 845 chipset at the helm, 4GB of RAM, and 64GB of storage.
a
Wondering about the usage of this assistants and so called "ai". I never seen anyone use it, not even for fun...may be just boring EU-customers, but what good is an assistant no one uses? And if you offer NO HiFi Audio to EU customers, why don't you ...
F
ffs the power button Fingerprint sensor was fine
ADVERTISEMENTS