LG's MWC 2019 event brought us the LG G8s ThinQ alongside the G8 and V50 phones, but the actual S-device wasn't present at the LG booth. Eventually, the phone hit Taiwan on June 28, and today it finally makes it to stores around the globe.
The LG G8S ThinQ is more affordable version of the regular LG G8 ThinQ with a 6.21" Full HD+ screen and less impressive trio of cameras.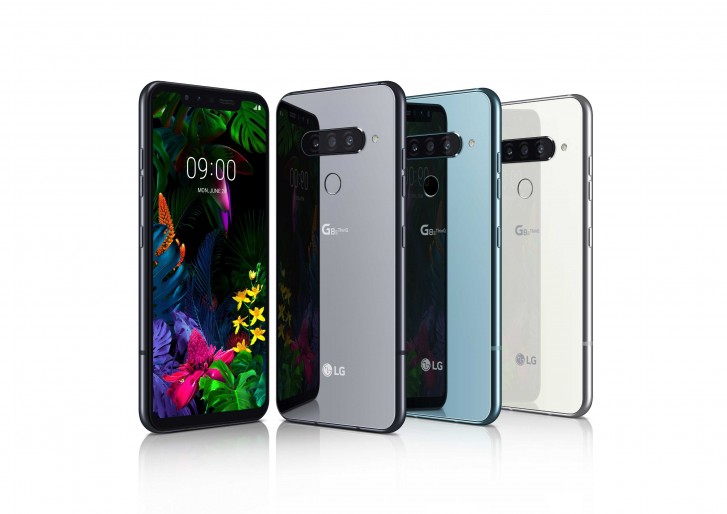 The G8s ThinQ does have the flagship Snapdragon 855 chipset with all its neat features, but LG enabled only the 18W-rated Quick Charge 3.0. The main shooter on the back is a 12 MP camera, flanked by a 13 MP ultrawide angle shooter and 12 MP telephoto lens. The front comes with an 8 MP sensor and so-called Z Camera with ToF technology.
The LG G8s ThinQ has Hand ID gestures which allow you to unlock the phone with your palm hovering over the screen. You can also turn up/down the volume with a rotation in the air; there is also the chance to wave over the screen to take a call or to take screenshots.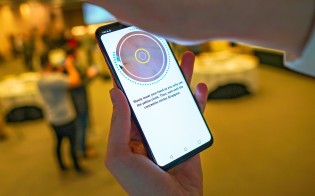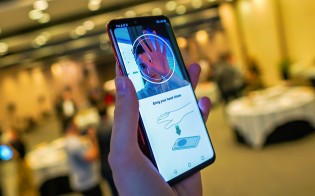 Hand ID on a LG G8 ThinQ series smartphone
The phone comes out of the box with 6 GB RAM and 128 GB storage, but LG pricing and exact markets to get it haven't been named yet. Those should be revealed by individual markets in the following days.
You're completely right, the shift in management really made a bad turn for their mobile industry. I don't think any flagship company would make their phones 16:9 as that's considered an "old standard" in this new all screen era. There are a very sma...
?
They're obviously copying Apple with names like Hand ID and G8s.
ADVERTISEMENTS