Yesterday the LG G Flex2 became the first phone with a Snapdragon 810 chipset and it's going to be an absolute beast since the cutting edge GPU will be working at 1080p instead of QHD or above. This future benchmark champ will launch in its home country of South Korea by the end of the month but Verizon UK is not far behind.
The carrier tweeted that the LG G Flex2 will be available soon. LG's UK account confirmed this but both are stingy with the details.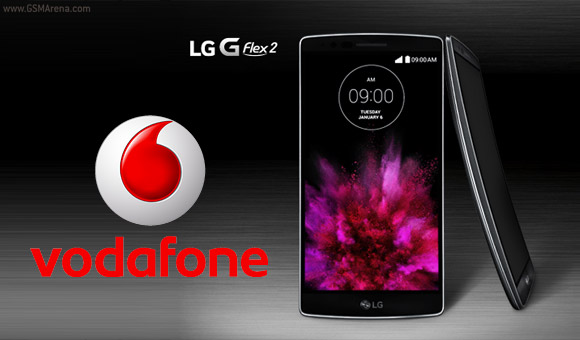 According to chatter on the internet Verizon UK will launch the bendy flagship by the end of next month and will have exclusivity for six weeks. However, Vodafone's Coming Soon page makes no mention of launch date or anything about exclusivity.
The LG G Flex2 is curvier than its predecessor, but more compact thanks to the 5.5" screen. LG has developed P-OLED tech to the point where 1080p screens are possible and the Flex2 benefits from that.
The smartphone also lifts the 13MP OIS+ camera with laser autofocus from the LG G3. The self-healing back has been improved as well and it now heals in just 10 seconds – down from three minutes in the first iteration.
More info can be found in our G Flex2 hands-on.
R
Thats what I was thinking when was reading it...
D
Verizone uk????? Should be vodafone, no verizone in uk.