evleaks is on the case again and this time the tech spies have got some info on the upcoming LG G Flex 2. The phone will supposedly be released halfway through Q1 2015 and it should be coming with an improved self-healing plastic case.
It does seem like a long lead time out for evleaks to release info on this smartphone, however, this news, coupled with the news of Google's upcoming Android Silver program, gives us all a little more to discuss than just a potential release date.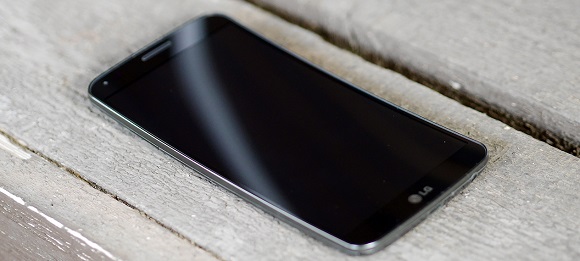 The G Flex 2 could be the first of the upcoming line of Android Silver handsets. Remember the Nexus 6? The 6" phablet that was supposed to be released but ended up getting cut short? Well Android Silver could very well be the Nexus 6, as it does have a 6" screen. The purported Android handset will also be sporting a octa-core Snapdragon 810 chipset.
In order for the LG G Flex 2 to be more successful than the original model is its display resolution: it cannot be capped at 720p. Most of its competition flaunt high res screens, and apparently LG has been working on improving the resolution of their flexible displays.
As of now, these are only rumors, but they do lead us to believe that the Flex 2 will be an interesting handset.
d
Your right on bro! I have had every phone on sprint besides the G3 and I can't give up the flex!! The resolution down talk is way overrated! The new coloring tech they used on the flex screen has it barley under the note 3 or S5! I've compared them a...
N
I bought one and it literally smoked ALL MY PREVIOUS PHONES (including the Note 3 and S4 as well as HTC One and IPhone 5s, speed wise, performance wise, and battery wise. Sure, the display wasn't the greatest, but the UI and performance is what I wan...