LG has announced that its G Flex 2 smartphone, which the company unveiled at this year's Consumer Electronics Show (CES), will be officially released in South Korea on January 30, followed by other countries around the world, including the US.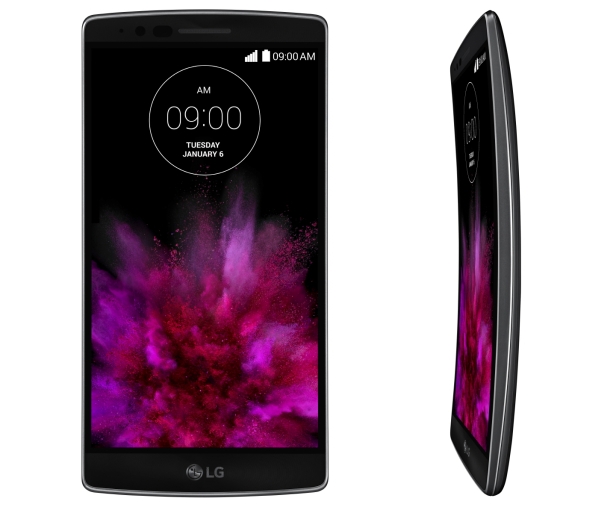 The device, which will be offered by all three of the country's mobile carriers, will cost 800,000 South Korean Won ($737).
The G Flex 2 is the company's first mobile device to feature Qualcomm's Snapdragon 810 chipset, which has received some bad press lately, especially after there were reports that Samsung ditched it in favour of its own processors for its upcoming flagship, the Galaxy S6. However, LG has clarified that it has had no issues with the SoC, and has termed its performance as "quite satisfactory".
Other specifications of the device include a 5.5-inch 1080p display, a 2.1 MP front-facing camera, and 13 MP rear camera. The Korean version comes with 32GB of expandable internal memory, and 2GB of RAM (instead of 3GB like the international variant). The smartphone also packs in a 3,000 mAh battery.
d
An official statement from LG Portugal to the journalists says it will arrive in the end of February (to Portugal, so i also assume the rest of the Europe) and should cost around 750€ for the unlocked version. (link: https://translate.google.com/tran...
?
Defaming with lies is just fun? You sound like one of those cyberbullies that makes teenagers kill yourself "We were just having fun".
?
no need to take it too seriously, some people are commenting just for fun...