Hot on the heels of the AT&T pricing and availability announcement in the United States, LG spilled the beans on the European arrival of the curved G Flex. The phablet will officially make its way to over twenty European markets beginning next month.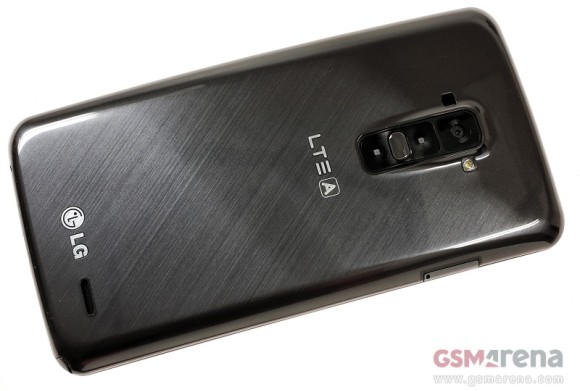 Users in major markets such as the United Kingdom, France, Germany, Italy, Sweden, and Austria will be among the first to be offered the LG G Flex. The manufacturer is yet to release the complete list of European countries which will officially receive the device. The same goes for pricing and availability of the phablet (don't expect it to come cheap though).
You can read about our take on the LG G Flex in our detailed review.
D
No space iphone on this room, just talk about only LG Flex, we can write Negative or Positive comment but don"t compare it.
?
so G2 is more affordable
w
Iphone 5s 16gb almost hurts ur pocket what else wud u expect for lg g flex price..