Card payments seem to be the next thing in the mobile world and the process is already well under way with Apple Pay and Samsung Pay. It is now a matter of not falling behind for the rest of the mobile realm and as we already know, LG was quick to hop on the payment train as well.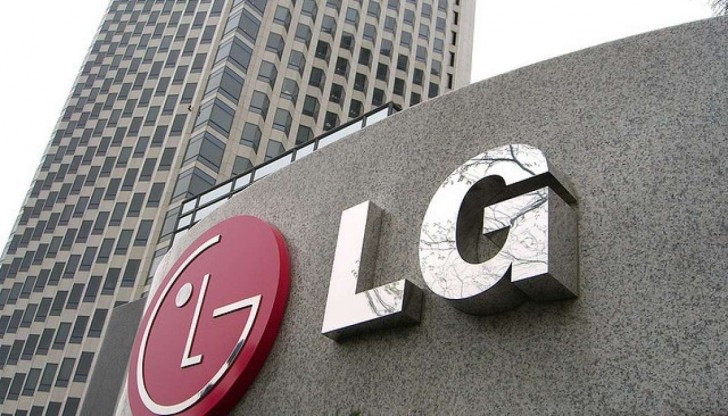 A new industry source now claims to reveal how the LG service will work and it is definitely an interesting approach. While Samsung has gone out of its way with specialized Loop Pay technology to ensure you don't need to carry extra plastic cards around, LG has allegedly embraced it.
LG G Pay is said to rely on a special smart credit card replacement, which will connect with your phone and be used for the service. This is quite reminiscent of what Plastic and Coin are doing and definitely has its own merits, mainly – compatibility. A specialized card might allow G Pay to support mid-range and even low-end phones out of the box, whereas dedicated hardware must be present for Samsung Pay to work.
The flip side are some security concerns and, of course, the matter of not actually getting rid of your credit card. Still, it is too early to make any conclusions on whether or not the approach is good and the information is far from official, so things might change down the road as G Pay develops. LG has reportedly already started working with South Korean card holders Shinhan Card and KB Kookmin Card, so, hopefully, it won't be long now.
?
Idk I've never heard of bundling all your card accounts into a single physical card. Even using a credit and debit card from the same bank is two different cards for me. I don't really even want to use my phone to pay, seems a bit pretentious
D
Give me simple steps of this prosess
?
Isn't Apple Pay and Samsung Pay cardleas environment better? Why still keep a card around. That is not an innovation.