Over a month after the G3 started receiving the Android 5.0 update, LG has started rolling out the Lollipop update for the G Pro 2 in its homeland South Korea. The new firmware brings features like Material Design, rich notifications, better security, and improved performance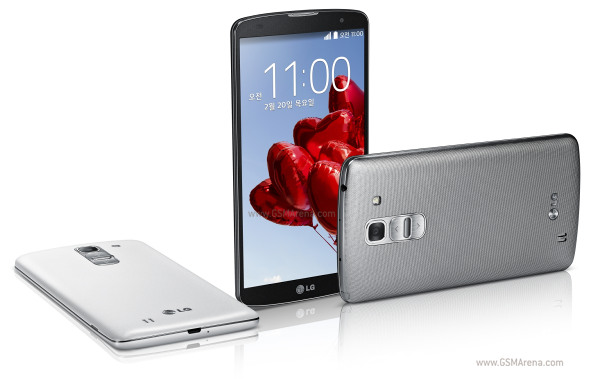 All three Korean variants of the device - LG-F350S, LG-F350K, and LG-F350L - are set to receive the update.
Launched early last year, the G Pro 2 is powered by a Snapdragon 800 chipset with a quad-core 2.26 GHz Krait 400 CPU and an Adreno 330 GPU. It sports a 5.9-inch full HD IPS display and 3GB of RAM, and comes in 16GB and 32GB variants. The device packs in a 3,200mAh battery, as well as a microSD card slot for up to 64GB of additional storage.
Via
A
How did you get it.......i am in 2018 and i still dont have it whole pther phones have 8.1 I am stuck on 4.2.2
S
Why my Lg G Pro2 f350k is not updated yet is it because am in Nigeria or what moreover my phone carrier is olleh and my phone was bought in asian. Please help me out am tired of kitkat i need lollipop on my phone. Thanks in anticipation.