LG will be announcing a new QuickWindow cover that is designed exclusively for its G Pro phablet. The leaked image of the accessory also suggests that the upcoming add-on will have a similar functionality to that of the G2 quick cover.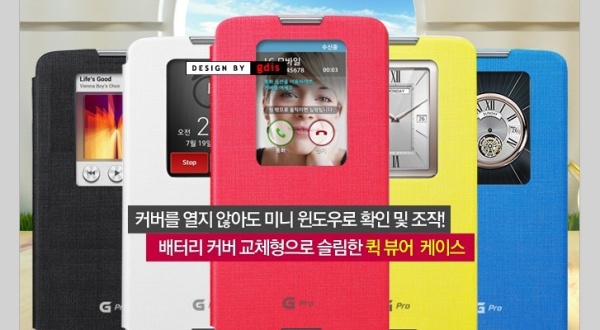 Apart from introducing a new accessory to glorify the looks of the G Pro, the South Korean manufacturer is expected to bring a couple of cool features to its phablet.
If the rumors are to be trusted, LG G Pro will get the popular KnockOn feature that allows you to lock and unlock your device by double tapping on the screen. In addition, the device will also get the complete QuickWindow functionality, along with the dedicated user interface to help you operate your smartphone without having to open the cover every time.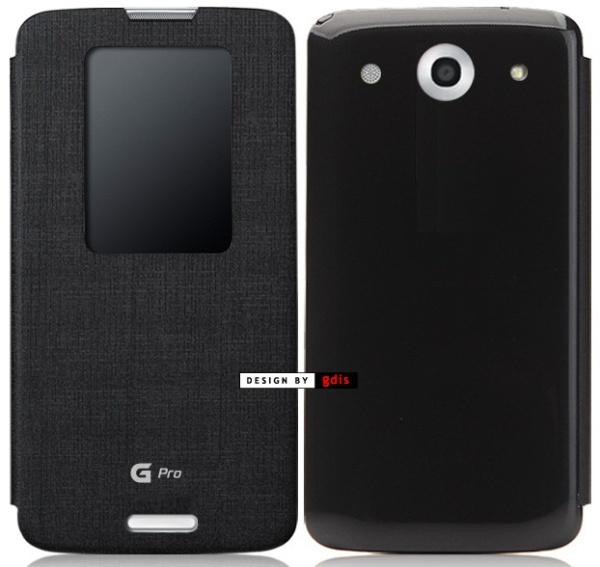 LG is expected to officially announce the availability of the QuickWindow cover for its G Pro in Korea. The upcoming software update for the device will roll out in Korean in the upcoming days, before heading on to other regions.
D
yes...please conform its availability in pakistan.
?
This default flip-on cover is for right-holding person (operating with left-hand/lefty). Why not designing for left-holding (operating with right-hand/righty) person too? I always use my left hand to snatch my celly out of my pocket and hold it sti...
M
what is the expected cost of LG Quick Window cover , and also please confirm its availability in pakistan.