Just like a report from exactly one week ago anticipated, today T-Mobile has started selling the LG G Stylo and LG Leon LTE. These first got official in April and February, respectively, and not long ago we saw the G Stylo make its debut on the American market at Sprint.
Now though it's T-Mobile's turn. The G Stylo and Leon can already be ordered by postpaid customers. If you want to get the former, you pay nothing upfront, then followed by 24 monthly installments of $12.08, adding up to a total price of $289.92.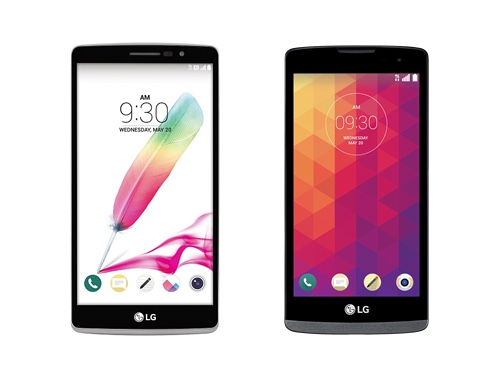 To purchase the Leon you need to agree to 24 monthly payments of $6.24. That means its full retail price is $149.76.
Interestingly, T-Mobile will also be offering the Leon for free (after a rebate) to prepaid customers opting for a plan that costs $40 per month or more. You basically pay $50 for the phone at checkout, and can then get that whole amount back as a promotional rebate.
D
I gotta say the pricing with specs might be right on this one. 5.7 on the screen and 13 meg cam! Well gone LG! This might be a big seller.
?
This is a good simpler phablet I like it.