If you've been waiting for the LG G Watch R, you will finally be able to purchase one tomorrow, provided you are in the UK. The G Watch R will be available online through Clove for £224.99 (including VAT) in black color only.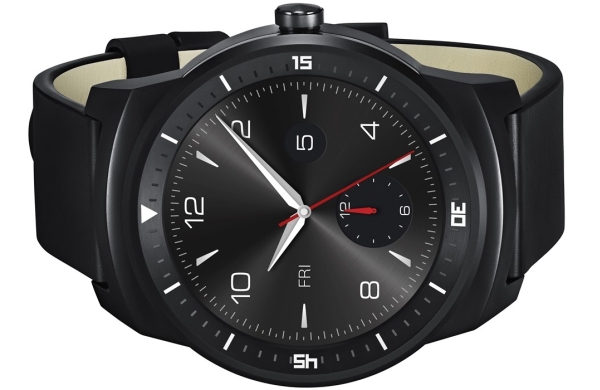 The LG G Watch R is the first Android Wear device with a full circular display, unlike the semicircular display on the Moto 360. Circular displays might not be the most efficient design to show information but they do make the smartwatch look more like an actual watch and the G Watch R looks almost identical to a regular watch.
The price is a bit steep in the UK but it should be around $250 when it launches in the US.
p
You can turn off notificationa from any app you download,I never get any spam in.
D
You are spot on! I tried out a Sony Smartwatch 2 for a week, only returning it because the Runtastic app was so awful and generated so much spam to my email address. Screen is great, microUSB charging convenient, battery life great, very easy to use....
p
Was watching few videos of this watch on youtube,and I really do not like the OS of android wear,you need to swipe alot to get 1 function.. did not see any music player widget.. on my smart watch 2 I have 3 different ones and I can even make my owns ...