LG Gentle is company's latest announcement for South Korea and it's quite a curious one. The Gentle is new take at a dying form factor - a flip phone running on the latest Android 5.1 Lollipop.
LG Gentle has a 3.2" HVGA touchscreen and runs on a quad-core 1.1GHz processor with 1GB of RAM. It supports LTE networks, there is 4GB expandable storage, a 3MP main camera and a 1,700 mAh battery. The Gentle's exterior bets on a stylish faux leather, which is gaining momentum these days.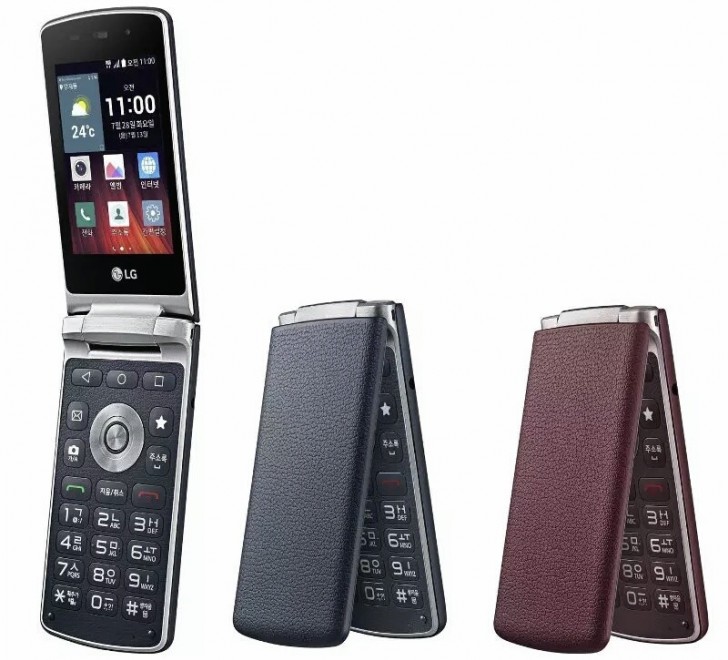 LG will begin shipping the Gentle in South Korea very soon and its off-contract price is going to be KRW 200,000 or €150. Unfortunately we are pretty sure this will be a Korean exclusive, as it was with the Samsung's Galaxy Golden. While these phones are pretty cool in a nostalgic way they have little market niche outside Korea or Japan.
M
This will be good in the Philippines but in a low Price Probably
a
Open and come to singapore and indonesia pliss
F
Please release a global version to the philippines. I'd buy it even if they price it at $200+ :D