LG Hi-Fi Plus with B&O Play DAC module for the G5 won't be sold in the US, Canada, or Korea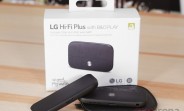 You may know that LG's been making a big fuss about how its G5 is the first 'modular smartphone'. And you probably also know that alongside the G5 itself the company unveiled some accessories or standalone gadgets it's calling Friends of the G5. That said, only two of those actually have anything to do with the supposed revolutionary 'modular' system - the Cam Plus camera grip that also comes with an extended battery, and the LG Hi-Fi Plus with B&O Play DAC, which should give you better quality audio than the phone itself can.
Well, in a move that makes little sense, it seems that LG has decided not to sell the B&O Hi-Fi DAC in the US, Canada, or Korea. All mentions of the accessory have been removed from the company's websites for these countries, and it doesn't appear on the LG Friends pages either. It's like it never existed in those regions at all.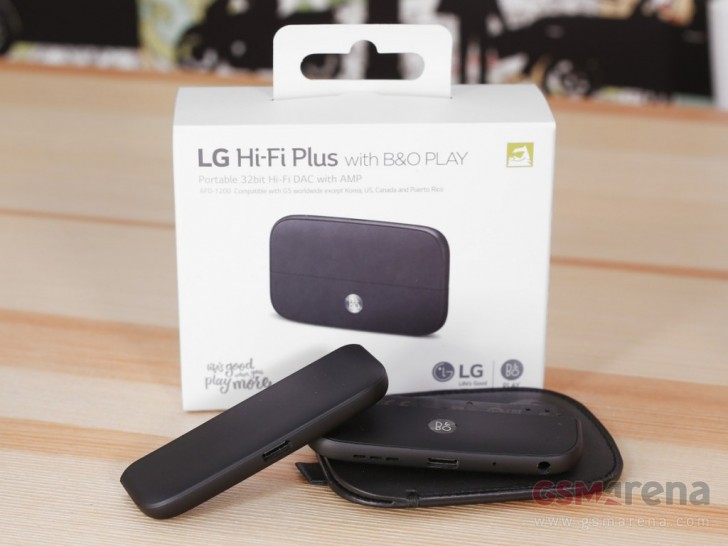 Apparently the packaging for the module also confirms that it won't be available in North America or Korea, but it's unclear why. It is however still available internationally. One thing is certain, though - it's pretty rich to call a smartphone 'modular' if there's only one additional plug-in module you're offering for it.
Hopefully this is more of a delay and not a situation where the accessory won't ever be offered in the aforementioned places, but if that's the case then removing it from its websites altogether seems like quite an overreaction on LG's part.
C
My question is, is there a way to make this thing work on a US or a Canadian device since theres word that even if you buy the Hifi plus internationally it wouldnt work with your device and the strangest part is that they even put it in the user manu...
D
Well I ve seen a lot of stuff marked as U.S only ...There is a world outside U.S... Let them know how it feels to us when big multinational corporations avoid Europe, Asia and Africa
?
LG designed a modular phone and took away half of the swappable accessories.