Quick! Let's turn every remotely controversial new tech-related thing into a "-gate" hashtag! Remember the Apple Smart Battery Case for the iPhone 6 and iPhone 6s? You do? Good. #HumpGate. The Internet wins again.
And while people are busy bashing Apple's hideous and probably overpriced accessory, what are the company's competitors to do? Just sit idly by? Of course not. The first to join the "fight" was Asus, mere hours ago. And now a new courageous jab comes from LG.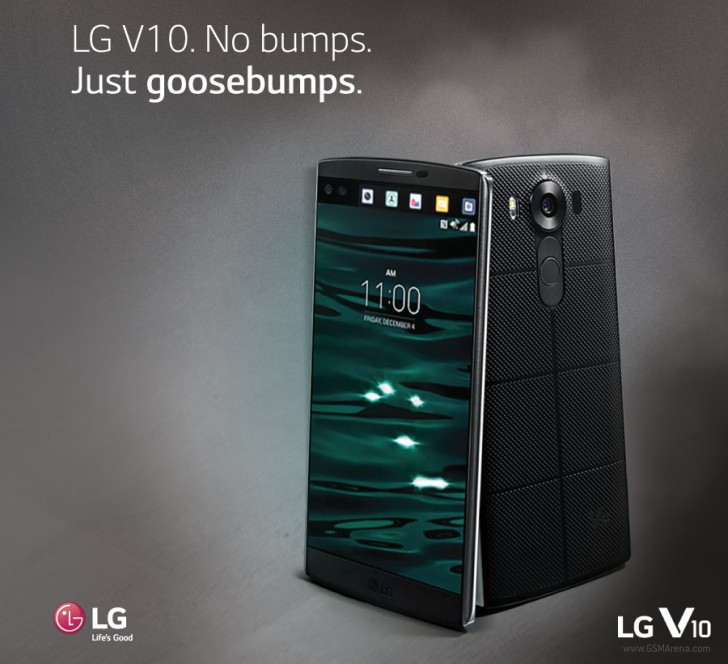 The Korean company wants you to buy its V10 smartphone instead of the new Apple battery case. Or something along those lines. See, the V10 will only give you goosebumps, and no actual bumps. Why are we comparing phones to battery cases? Who knows. Oh, and LG wants you to hold "a moment of silence for those experiencing a bumpy ride". Get it?
Whatever you do, don't wonder what a moment of silence (which is generally observed after a tragedy) may possibly have to do with a battery case. Just don't. Buy the LG V10 instead. Right?
Thanks for the tip, Jenny!
i
something good always comes out for this kind of mistakes... for me its a great example to hint my child that shes about to get a new iphone... i just tell her that right now my iphone is pregnant and after 9 months she will have new phone for her...
D
Maybe the V10 by a few hours, tbh LG flagships always has battery problems whether it's the G series or this one, but the 6 isn't that high on the list either compared to last years and this years flagships: http://www.gsmarena.com/battery-test.php3
D
True, I barely like using a case but I learned my lesson from past mistakes so I have to have one. Powerbanks are great, do they charge your phone quick compared to ac?