LG at IFA 2014
IFA 2014: LG G3 Stylus, Bello, Fino and G Watch R hands-on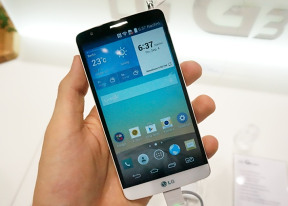 Introduction
LG couldn't wait for the IFA expo to kick off and announced its upcoming devices weeks in advance. The affordable LG Bello and Fino, plus the LG G3 Stylus were made official in August, while the circular G Watch R smartwatch caught the spotlight a few days before the scheduled press events.
We knew the newcomers specs, but the real life look and performance called for a visit of the LG's booth at IFA in Berlin, where we were lucky to spend some quality time with all those cool gadgets.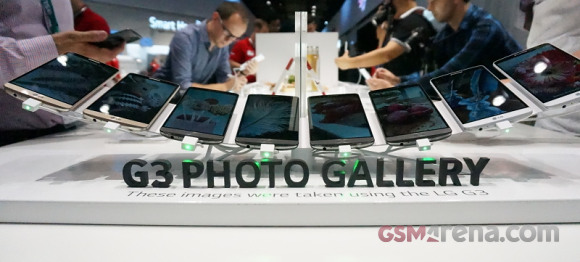 First we tried the LG G3 Stylus, a different take on the G3 flagship with trimmed-down screen and chipset, but with a metal chassis and a stylus, as the name suggests. Is it as good as the Samsung's S-Pen? We'll see.
Next, we skipped straight to the amazing G Watch R. Just when we thought Motorola had it all figured out, along came LG announcing the G Watch R - a massive threat for the coming soon Moto 360.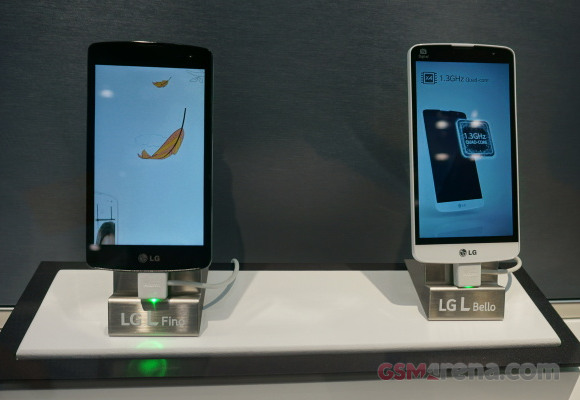 And finally, we checked out the midrangers Bello and Fino - KitKat-powered droids with WVGA displays, quad-core processors and 8MP cameras. Intrigued? Let's get on with it, shall we?
?
Is there a way to fix the corrupt data in the software or the corrupt software its-self all by my self, cause a technician told me it was a kind of security measure, or that my software is DELETED or corrupt. Please help me i nead feadback fast, sinc...
?
my lg d295 lfino..im so disappointed .im use it 4 only..1.6 month.when i dwnload apps always insuficient space..my bat.is good and cam..but after..my lg keyboard dosn,t work..so my dicide to factory reset.. I dont no wht hppened the phone..it so sad....
k
Im user lg fino i want to ask here about downloading any apps or videos My problem is if i download a big file.apps.video etc if my internal memory is full my download is stop not efficient of space This my other question why my download file ...