LG India launched a new promo campaign today - #TryLGG4. Basically it will give a selected people the new LG G4 for 30 days worth of beta testing.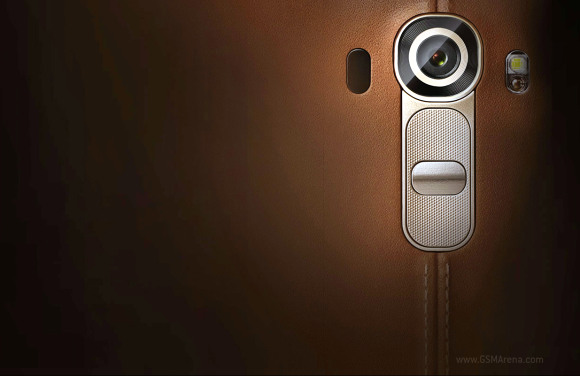 LG wants the users to participate in shaping the final stages of the LG G4.
"A smartphone doesnít solve its purpose if it tops all the speed and benchmark tests but fails to satisfy the consumer needs. Realizing this, LG India is bringing this exciting and unique way to get our most important mobile product of the year, the LG G4, close to the consumers. I hope that the consumers like this offering by LG and participate in large numbers in this programme."
If you live in India and you are interested in getting a LG G4 ahead of everybody else - you should sign up on this website. There are ways to increase you chance of winning by just spreading the word across the social hubs.
There are no more details on this campaign and its aftermath, so we canít tell you if you will be able to purchase the G4 with a discounted price after the trial is over or what happens if accidentally break it.
The LG G4 is going to premiere on April 28, while the winners of the #TryLGG4 campaign will be selected on May 8. You can apply for the program until May 5. LG has already kicked off the official teasers for the G4 and you can learn more about them here.
D
woohoo i already got lg g4, enjoying it
M
I have keen interest to experience the new revolutionary LG G4.
y
I have used LG g3 and found phone and features very good. Expecting LG g4 to be better then LG g3 with more storage capacity and camera with more pixels.Any ways I m a huge fan of LG and most of the electronic goods in my house are of LG. Hope I get ...