LG is announcing two new K-series smartphones in Brazil - the K11+ and K11α. They share the same main specs and body, but differ in memory and cameras. They're rebranded variants of the LG K10 (2018), which has been going around different markets under different names - previously Italy got them as K11 as well.
The main specs are a 5.3-inch 720x1280px IPS LCD, a MediaTek MT6750 chipset (with up to 1.5GHz processor clock), a 3,000mAh battery and a fingerprint scanner.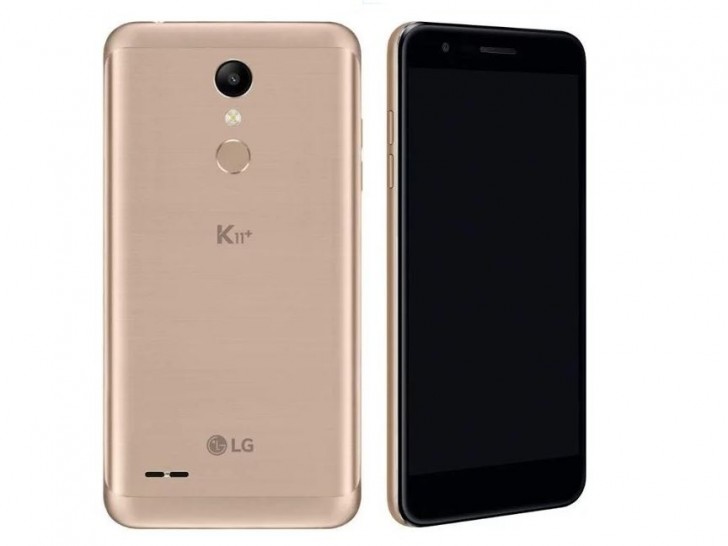 The LG K11+ offers 3GB of RAM instead of 2GB, 32GB of built-in memory instead of 16GB and its main camera is a 13MP unit instead of 8MP. Both devices have 5MP selfie cameras.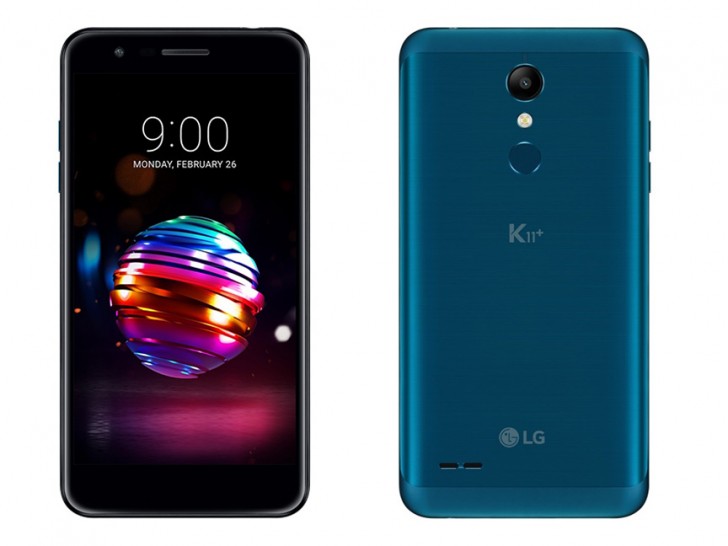 LG will release the K11+ and K11 Alpha sometime in August. The K11+ will cost BRL1,199/€270 and be offered in Gold, Black and Blue. The LG K11 Alpha will step down in price to BRL999/€220 and come in Black and Gold.
i
maybe in Brazil there are young rich people from avocado, banana plantations. after year price will drop 100. And when screen will break, nobody will care, then customer will say why nobody protected my phone i give more money than now.
L
K11 Alpha should run on Android Go edition if this is the specs they giving us. It dont deserve full android with the crappy chipset.
L
Well in that case I cant help