Google might have spearheaded the initiative to reach "the next billion people" with its ambitious Android One program, but other major players also have their sights on the quickly expanding Indian market. The Korean company is now hopeful that it might double its current 4-5% market share in the country this year.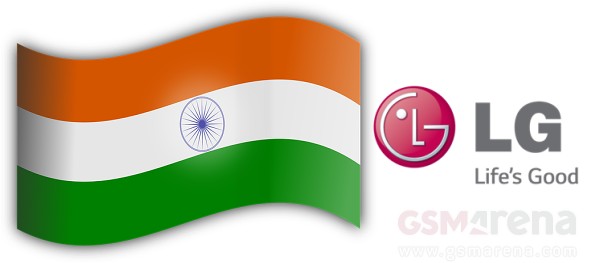 To quote the local head of LG's mobile division, Deepak Jasrotia, himself:
Our target is to double the market share in the mobile phone segment to 10 percent from the current four to five percent,
The LG G4 recently launched on the local market and will surely play a big role in this market expansion. LG expects to sell over 100,000 units of the flagship in India, by the end of the year. The phone, however, isn't exactly cheap, with a price tag of INR 51,000 (about $800), which, puts it right between the Galaxy S6 and the S6 edge. LG also offer devices for as little as INR 10,000 (around $160), which is pretty close to what an Android One phone goes for and targeting the budget segment in developing market really seems to be the way to go.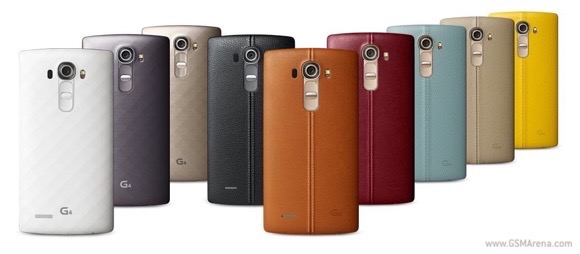 Deepak also mentioned that the company does already have two manufacturing plants in India, but also added that: "LG does not manufacture mobile devices here". This, however, might quickly change if the pivotal 10% share is achieved and the company discovers a need for catering to the market needs with localized products.
The cited numbers are quite ambitious indeed, but, due to the dynamic nature on the growing India market, they might not be out of reach for LG. What are your thought on the bold and ambitious predictions?
R
I don't agree for the comment on "inferior hardware". I have used LG phones and none of the phones had any hardware or software issues so far. Whenever a new LG flagship phone is launched do read the review in GSM arena to understand th...
?
After US and EU market, almost smart phone brand are focus India market. This is big market with over 1 billion population. I think all mobile phone brand very difficult when face mobile china brand. They are worried when many mobile brand also focus...
D
I'll consider it as a joke