LG launched a new version of its G6 flagship, dubbed the LG G6+, with more storage, B&O headphones and new color options. The Korean company also announced the first major software update for the original LG G6 that will bring a few cool new features.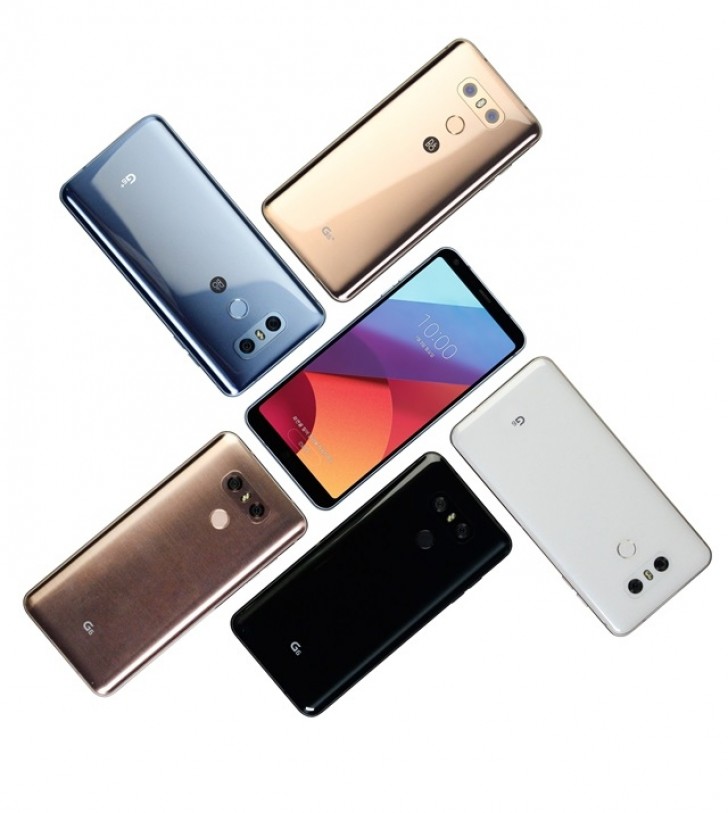 The LG G6+ doubles the internal storage to 128GB, but the RAM remains at 4GB. LG also brought Qi wireless charging to the Plus model.
The LG G6+ comes in a few new color options - Optical Marine Blue and Optical Terra Gold and Optical Black. LG has applied different coating that will make the back panel change hue, depending on light reflection.
Finally the LG G6+ will come with premium B&O headphones included in the retail package. Pricing and availability is yet to be detailed.
Meanwhile, the new firmware for the regular G6 brings face recognition functionality that works even when the phone is locked. That way you can unlock by just lifting it up and pointing it to your face.
Another feature, called Low Power Consumption leverages on the Qualcomm chipset to improve battery usage. It collects data from sensors and optimizes power usage, depending on your location and movement.
Other features include fine volume control of the Hi-Fi Quad audio and automatically recording calls from a particular number you've set up.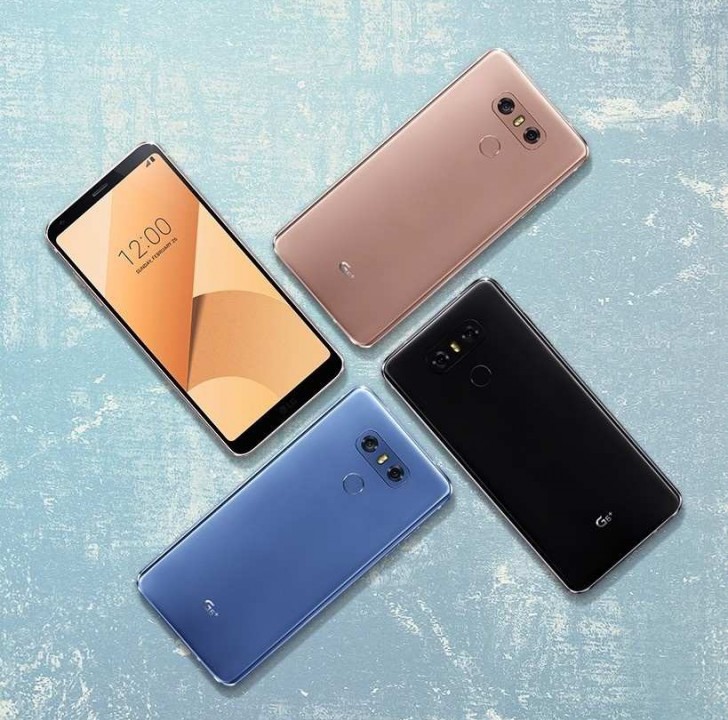 LG launched the LG Pay in the beginning of June. Back then the company said the arrival (only in South Korea for now) should happen with a software update, so the Korean units get the payment system as well.
i
Hope you be launching a smaller version like 4.7" ,thanks.
D
DMCA will take you down