Back in February LG made three new midrange smartphones official. One of those, the LG Magna, just recently went on sale in India. And now it's made its first foray into Europe, as it has been launched in Greece today.
This probably means you should expect to see the Magna become available in other EU countries in the very near future.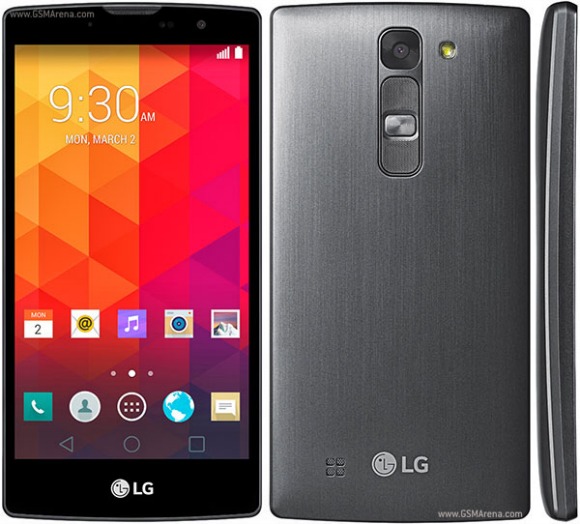 The odd thing about its landing in Greece is that only the 3G iteration of the device is being offered over there. The Magna does have an LTE-capable version, and Greece has LTE networks, so this makes little sense.
Furthermore, the phone is being priced at €249 unlocked and SIM-free, which may be a bit too steep considering the aforementioned omission of high-speed mobile data connectivity.
The LG Magna has a 5-inch 720p touchscreen, an 8 MP rear camera with LED flash, a 5 MP front-facing camera, 1GB of RAM, 8GB of expandable storage, and a 2,540 mAh battery. It's powered by MediaTek's MT6582 chipset, coming with a 1.3 GHz quad-core Cortex-A7 CPU. It runs Android 5.0.1 Lollipop.
Thanks for the tip, Irene Sergi!
D
Ancient CPU and 1gb ram for 250 euro? Much better choice would be Huawei P8 Lite for 250 euro with 2gb ram, 16gb storage, better cpu.
?
Ive been selling this phone in the Netherlands for 199 for a couple of weeks... Please do your research GSMarena. Anyway, we also only get the non-LTE version. LG NL has said that they do this because the G3s, with a little bit better specs, is...