LG brought its A-game to MWC 2016. The LG G5 is a proper head-turner with its always-on display and modular add-on concept. The handset is also big in the camera department, bringing two separate shooters with different fields of view, allowing for zooming action and some cool effects.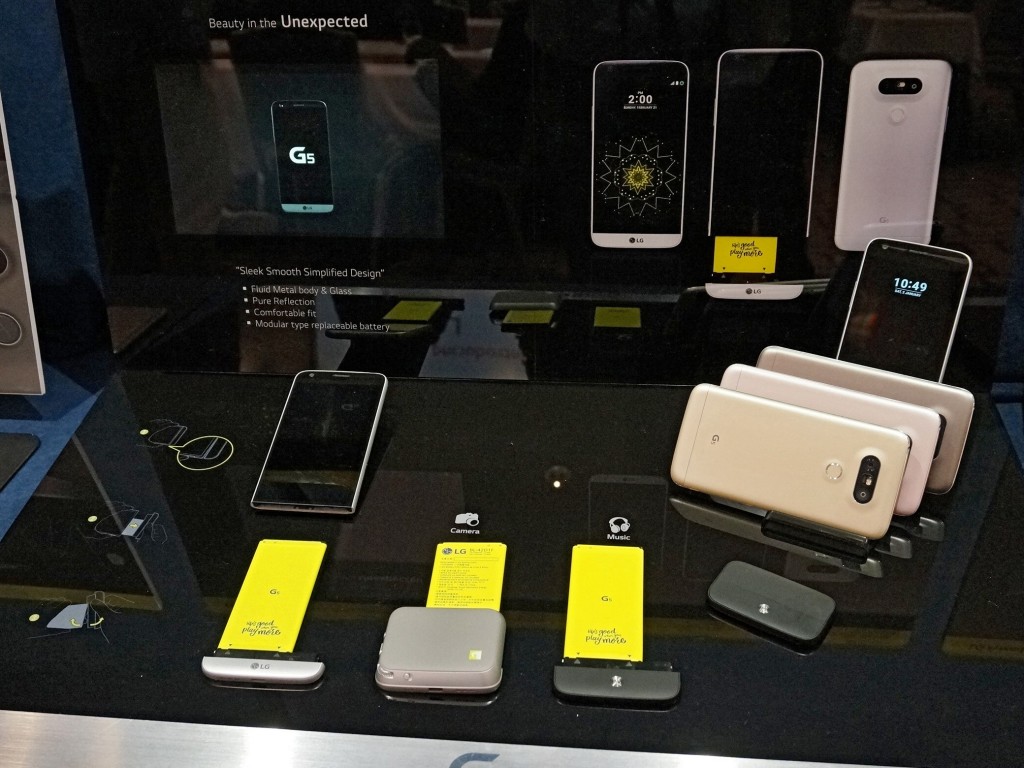 And while the G5 is definitely worth plenty of attention of its own, LG believes it's the ecosystem of accessories that will give it the edge over its competitors. The LG 360 VR headset is pretty much self-explanatory in its purpose and so is the LG 360 Cam, while the LG Rolling Bot spices things up with a quirky design and unorthodox functionality.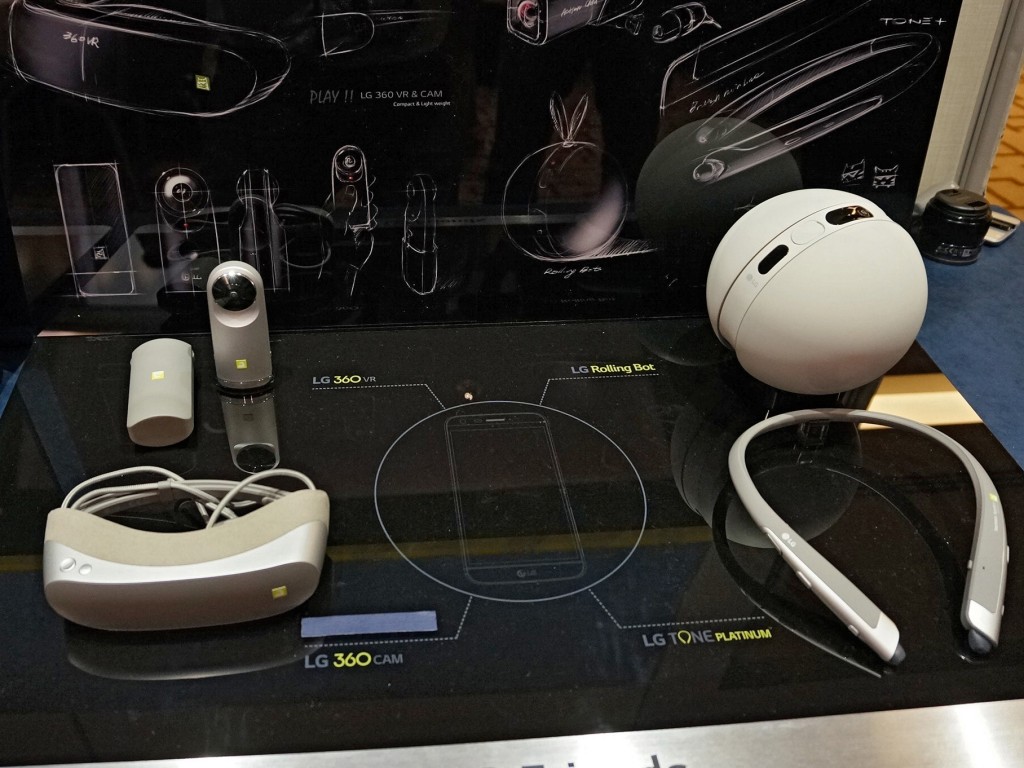 Follow along as we take a closer look at the entire LG palette at MWC 2016.
v
my G5 discharges too fast pls what can i do ti remedy that
S
My LG G5 is having network Lock problem.please any help from here.
D
LG g5 is one of the hottest phone so far I love it But wanna change from g5 LTE to g5 at&t Any one to help?