The third quarter LG financial results showed profit from almost all divisions, with only Mobile Communications being in decline. In an attempt to "enhance competitiveness", the Korean company announced new appointments and promotions.
There are new chiefs of the mobile, technology and marketing departments and an entirely new company for overseeing B2B product sales.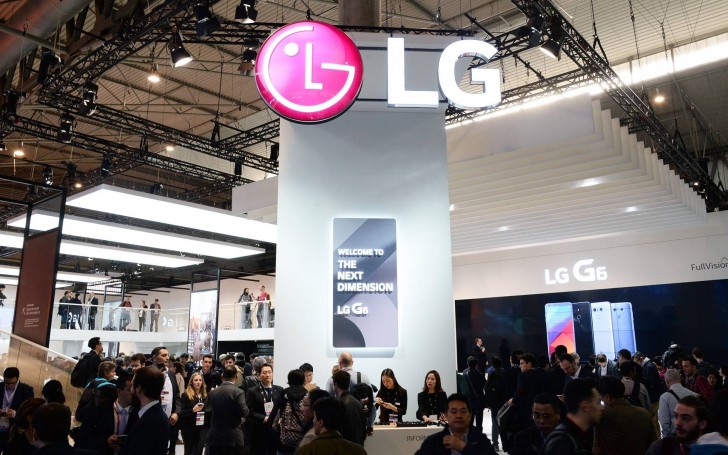 The current president of LG Mobile Communications Company takes on a new role within LG. He will be replaced by Hwang Jeong-hwan who has years of experience in R&D, including the first LG smartphones in 2009.
The same happens with the position Chief Technology Officer - the current leader Dr. Skott Ahn is promoted to LG Corp and will be replaced by Dr. Park Il-pyung, head of LG Software Center until now.
Han Chang-hee has been promoted from VP of appliance marketing communications to lead LG's worldwide marketing efforts as head of the Global Marketing Center. The current leader Brian Na will become a president of LG Western Europe.
LG also established B2B Company to oversee and enhance the business-to-business product sales. Its head will be Kwon Soon-hwang, formerly leading LG Business Solutions and LG India.
Yes, LG,s phone marketting badly needs bucket of peppills for its revlval
Finally. LG mobile division had the worst marketing team in the world. Just look at different LG G6 features across different countries and slow uncertain release time. The specs problem fixed with V30, but then the phone exists only in your daydre...
LG could consider to release 24-28" OLED 4K computer monitor, 13-15" OLED 4K notebook screen. surely these will be new source of income, no competitors yet. forget about the phone business. samsung is doing better. no way to beat samsung.