LG Nexus 5 is no longer available to purchase from Google. Google's 2013 flagship smartphone is not available in the brand new online store, which debuted alongside the second generation Chromebook Pixel.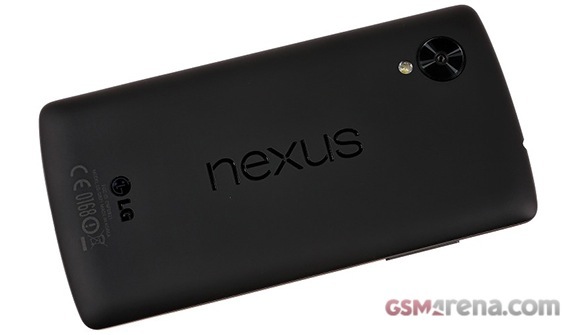 This means that going forward, users who are interested in a Pure Google smartphone will have to opt for the more expensive Motorola Nexus 6. The phablet is available for purchase in the new store, though the 64GB model takes 2-3 weeks to ship as opposed to 1-2 business days for the 32GB version.
The disappearance of LG Nexus 5 should hardly catch anyone by surprise. In December last year, a word got out that LG has stopped production of the device. Google subsequently confirmed that the smartphone will be available through Q1 this year.
r
LG Google nexus was better than moto in terms of after sales service in India . Moto service sucks.
?
Wow. Very disappointed. Have been trying to buy the Nexus 5 for months, but it was always out of stock. Nexus 6 is way too pricy. #bringnexus5back
S
RIP Nexus 5. Truly great phone, especially for the price.