When the G4 was made official late last month, there were no claims of support for any fast charging technology, even when LG was specifically asked about it. However, the company is now saying that the flagship smartphone does support Qualcomm Quick Charge 2.0.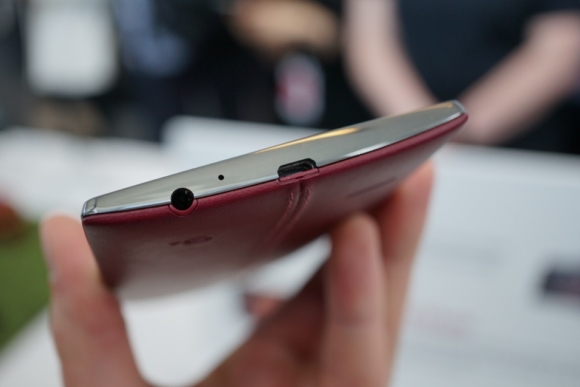 The South Korean firm has revealed that the functionality is built in to the device's Snapdragon 808 chipset, however adding that the power adaptor that ships with the flagship isn't Quick Charge-compatible, which means that you'll have to use a third-party Quick Charge 2.0 adapter to quickly juice up your G4.
"At the end of the day, we see Quick Charge as a nice-to-have, not a must-have, since we offer a replacement battery. This is what we'll continue to focus on," LG said.
Via
?
Even if you do have great battery it's a great feature to have. And none of the mentioned phones last two days
?
Well then what does that have to say about the G4 do far getting lesser battery time? Yeah you can swap the battery, but not everyone does that. I like removable batteries very much. But I can still tell that a 3mm thinner device that has 450mah s...