It's the end of the road for LG's mobile division. The company confirmed it's moving out of the smartphone business after the decision was finally approved by its board of directors. LG will now shift its focus and resources in the fields of electric vehicle components, IoT devices, smart homes, robotics, AI and business-to-business solutions.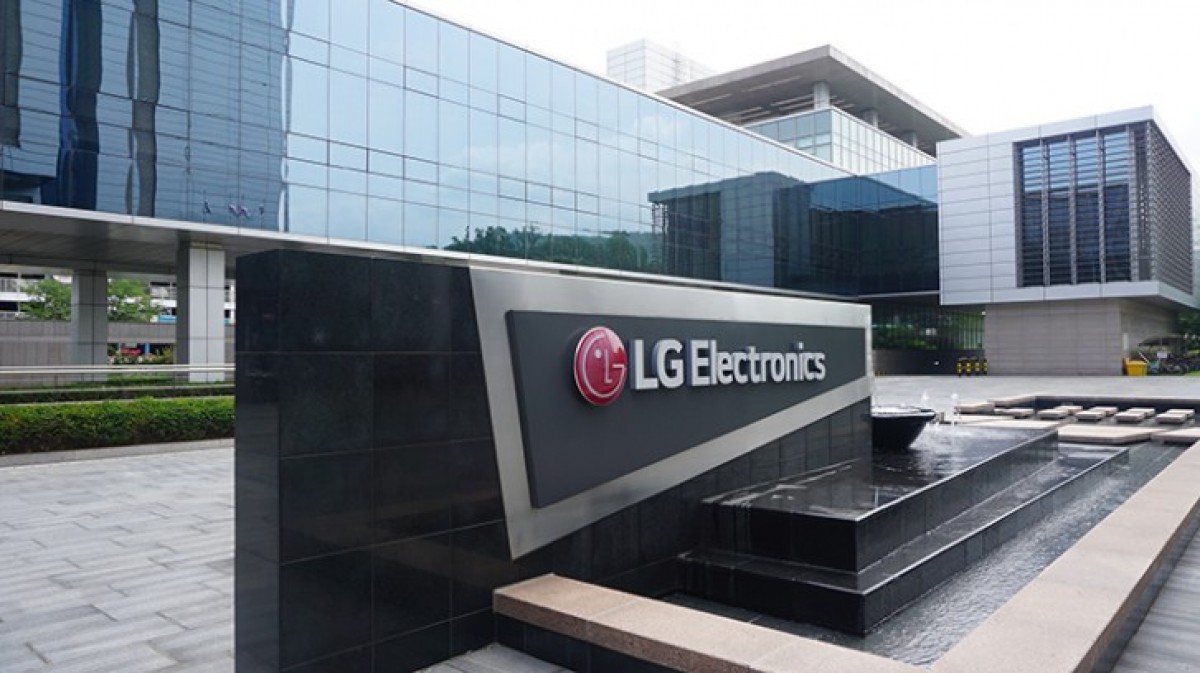 The currently available LG smartphone inventory will still be sold at retailers and LG promises both hardware and software support to existing customers for an unspecified amount of time that will vary by region. The process of phasing out LG's mobile division is expected to be completed by July 31 although product inventory will likely be available after that date.
LG will continue its R&D efforts in the field of communication networks including its projects on 6G and will focus on strengthening its competitiveness in other fields. There's also confirmation that all core LG technologies developed in the past two decades will be retained and put into future products from the brand.
J
LG messed up bad.. they just couldnt recover after the G5
F
Then I'm switching to Samsung soon
t
i have a lg flex,a lg v30+ and lately a lg velvet 5g for au $499 and the velvet has a proper stereo setup like full sound output on the earpiece speaker not like some manufacturers with half the sound output on the earpiece.
ADVERTISEMENTS