Late last year, LG made some waves as being one of the few manufacturers to publicly release a detailed list regarding updates to the latest Android version. This is a good idea if you want to show your customers that you're serious about future-proofing your smartphones, but is not so good if you can't stick to your schedule, which is what appears to have happened with the Optimus 2X.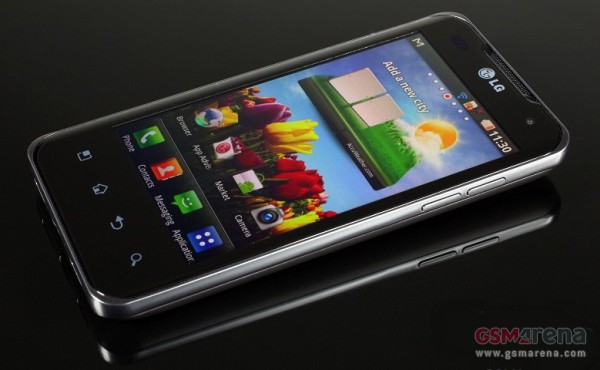 LG Mobile Singapore have spilled the beans on Facebook that we won't be seeing the latest Android version on the 2X until Q3 of this year. This means the 2X is joining the ranks of several other Optimus smartphones which were (and hopefully continue to be) also slated for a Q3 update.
Whether this delay also affects the other LG smartphones on the update list remains to be seen. We'll be sure to let you know the moment we hear anything on that front.
m
Astalavista LG. The last LG product bought is o2x. You simply don't care about your customers. At all. Let me remind you that you are who you are because of us , the end users. Beside that, the refrigerator and the TV were the last bought from you...
F
I got bored of waiting for the update from LG, so i install ICS from Nova HD based on CM9 and the phone works better than the LG official firmware, I recommend you do the same, just a detail to watch for alarms and video camera, the rest works fine, ...
D
pl dont delay the update any further
ADVERTISEMENTS